Quentin Tarantino: Watch every 'f*ck' ever spoken in the Hateful Eight director's films
It's nearly half an hour long. Are you surprised?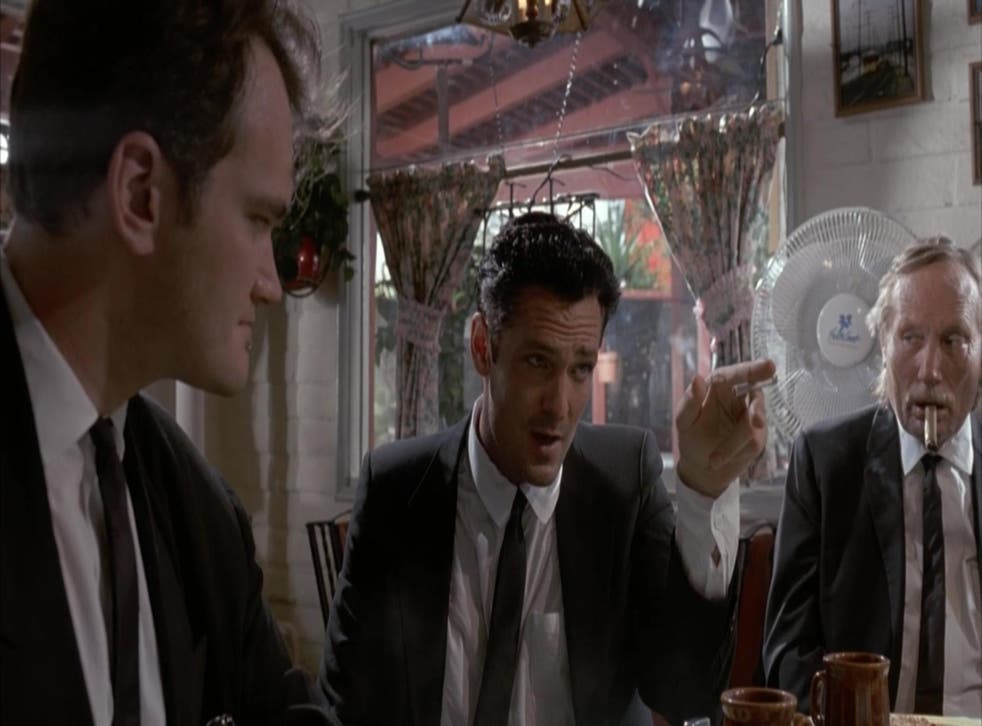 So, those who populate Tarantino movies really like to say the word 'f*ck'. This we know.

But how much, exactly? Well, the very enterprising YouTube channel owner mewlists has done the math; editing together, in order, every single usage of the word in any film Tarantino has ever written. It clocks to 26 minutes and 37 seconds. That is, indeed, a lot of 'f*cks'. 1,371 'f*cks', to be precise. 

By expanding the potential list of targets from Tarantino's directorial outputs to his screenplays, we're treated to the likes of Christian Slater's swear-heavy utterances from Tony Scott's 1993 classic True Romance and the Gecko Brothers of Robert Rodriguez's 1996 vampire flick From Dusk till Dawn. They've also included Tarantino's little-known directorial debut, My Best Friend's Birthday; which, clocking in at a mere 70 minutes, is technically an amateur film he completed while working at the Video Archives in Manhattan Beach, California. Also eligible is his contributed piece to the 1995 anthology film, Four Rooms. 



The rules for the video do, however, exclude uncredited contributions (like the work he did on The Rock), non-feature film contributions such as television work, and Natural Born Killers: in which Tarantino's script was drastically rewritten and his only input credited as 'Story'. It also excludes any ambient swears where the work 'f*ck' can't actually be deciphered. 

Here's the full list of what's included, in order:
My Best Friend's Birthday (1987)
Reservoir Dogs (1992)
True Romance (1993)
Pulp Fiction (1994)
Four Rooms (1995)
From Dusk till Dawn (1996)
Jackie Brown (1997)
Kill Bill: Vol 1 (2003)
Kill Bill: Vol 2 (2004)
Death Proof (2007)
Inglorious Basterds (2009)
Django Unchained (2012)
Tarantino's next film The Hateful Eight, which will presumably be equally expletive-filled, hits UK cinemas 8 January.
Register for free to continue reading
Registration is a free and easy way to support our truly independent journalism
By registering, you will also enjoy limited access to Premium articles, exclusive newsletters, commenting, and virtual events with our leading journalists
Already have an account? sign in
Register for free to continue reading
Registration is a free and easy way to support our truly independent journalism
By registering, you will also enjoy limited access to Premium articles, exclusive newsletters, commenting, and virtual events with our leading journalists
Already have an account? sign in
Join our new commenting forum
Join thought-provoking conversations, follow other Independent readers and see their replies