Wolverine 3 titled Logan: Hugh Jackman teases 'different tone'
'I'm the kind of person who tells everybody everything'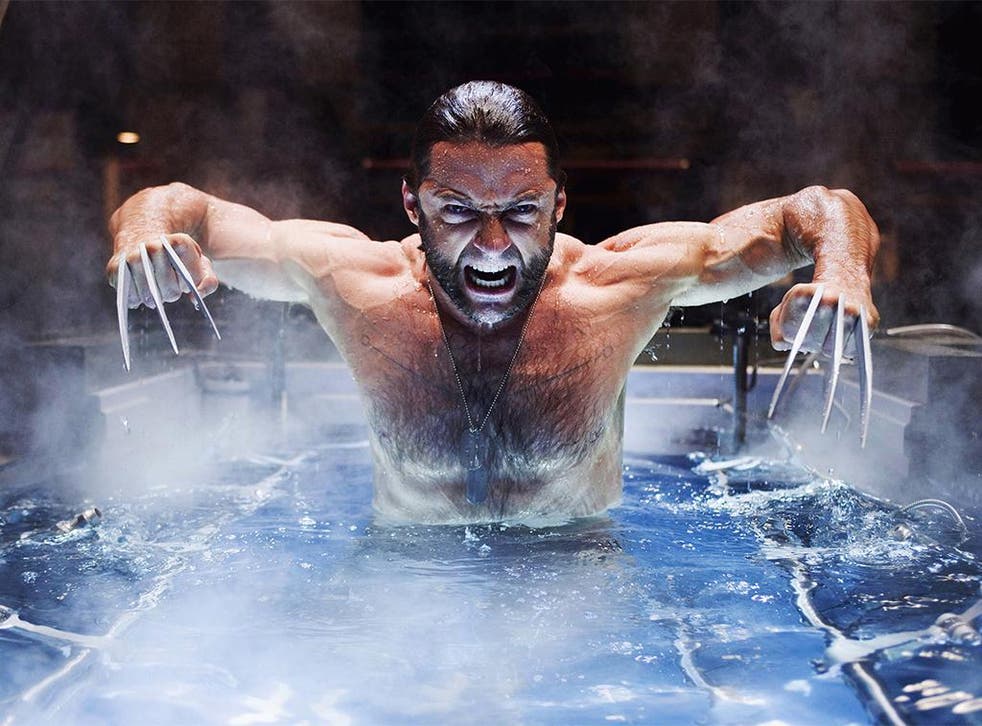 UPDATE: Wolverine 3 finally has a title, revealed by James Mangold.
The director tweeted from his account a segment from the script featuring the F-word and the name Logan printed over the top. It was later officially confirmed the film will be called Logan.
This could very well be a reference to the Old Man Logan storyline the film is expected to be somewhat based on.
A poster for the film was also revealed, featuring the mutant's iconic claws. The poster also features the film's release date: 3 March 2017.
ORIGINAL: Earlier this year, rumours surrounding the plot of Wolverine 3 were running rampant online, many fans suspecting a new character will take the Wolverine name (most signs point to X-23).
Hugh Jackman has since updated the world on the film, telling ET Online: "We've finished shooting. I just saw Jim Mangold [the film's director] today. He's editing away and finishing that.
"There's going to be some stuff coming out in the next week or so. That's all I'll say. I'm not good. I'm the kind of person who tells everybody everything. Basically, it's going to be different. Very different in tone and hopefully to anything we've done".
Could there be a trailer coming later this month? Or an official title (Update: called it!)? With Wolverine 3 being R-Rated, following Deadpool's lead, should we expect a darker tone to Jackman's third solo outing? Hopefully, all will be revealed soon enough.
33 Superhero films set for release between 2016 and 2020

Show all 34
Meanwhile, the film's main villain was recently confirmed by producer Simon Kinberg and X-Men: Apocalypse director Bryan Singer. Wolverine 3 is expected to reach cinemas March 2017.
Register for free to continue reading
Registration is a free and easy way to support our truly independent journalism
By registering, you will also enjoy limited access to Premium articles, exclusive newsletters, commenting, and virtual events with our leading journalists
Already have an account? sign in
Register for free to continue reading
Registration is a free and easy way to support our truly independent journalism
By registering, you will also enjoy limited access to Premium articles, exclusive newsletters, commenting, and virtual events with our leading journalists
Already have an account? sign in
Join our new commenting forum
Join thought-provoking conversations, follow other Independent readers and see their replies