Wonder Woman: first image of the Amazons reveals Robin Wright and Connie Nielsen
First look at the secret island of Themyscira shows off its warrior women in their full, battle-ready glory
Clarisse Loughrey
Thursday 24 March 2016 13:45 Comments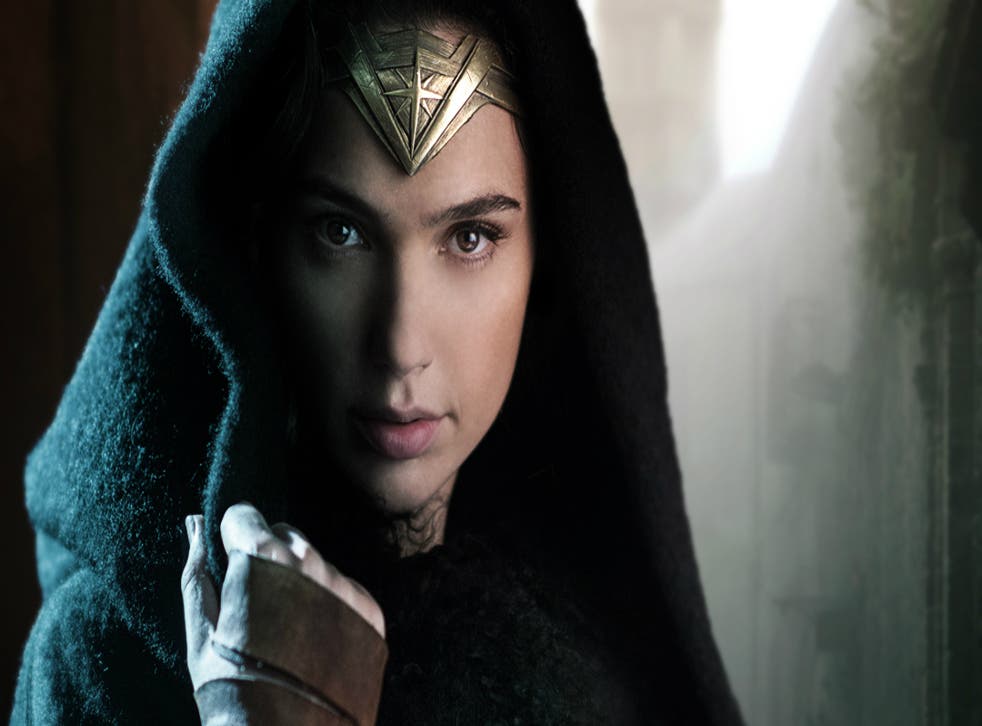 Following the revelation that the real reason audiences are hyped for Batman v Superman is the first big screen outing of Wonder Woman, we've gotten our first look at the hero's own homeland.
Teasing her upcoming solo film, Entertainment Weekly has given us a full glimpse at Themyscira, the secret island where the great Amazon women who littered Greek myth made their home; thriving for harmonious centuries, tucked away from the whims and influences of mankind.
It's here that the young Princess Diana takes the training needed to transform her into one of the DC Universe's most formidable combatants, aided by the fellow warriors revealed in this first image; her mother Queen Hippolyta (Gladiator's Connie Nielsen), General Antiope (Robin Wright), and Lieutenant Menalippe (Lisa Loven Kongsli).
This skilled trio of women must guide the young Diana, the only child on the all-female island, though their differing beliefs begin to cause tension; Hippolyta seeks to shelter and protect her daughter, while Antiope desires to prepare her for a greater destiny. "She is the only child they raised together," director Patty Jenkins explains. "And their love for her manifests in a different way for each of them."
When it came to creating the fantastical island itself, Jenkins only one had priority in mind: "How would I want to live that's badass?"
"Themyscira is influenced by the Greek but it's clearly more than that," says producer Charles Roven. "It's a place that has the 'you've never been to' kind of feel. But once you're there you're not so sure you really want to leave so fast." Locations off Italy's Amalfi coast, as well as in southern China, were utilised to create that otherworldly aura; something which extended even to the creation of the Amazonian armour.
"To me, they shouldn't be dressed in armour like men," Jenkins said. "It should be different. It should be authentic and real—and appealing to women. I, as a woman, want Wonder Woman to be hot as hell, fight badass, and look great at the same time—the same way men want Superman to have huge pecs and an impractically big body. That makes them feel like the hero they want to be. And my hero, in my head, has really long legs."
Wonder Woman hits US cinemas 23 June 2017.
Register for free to continue reading
Registration is a free and easy way to support our truly independent journalism
By registering, you will also enjoy limited access to Premium articles, exclusive newsletters, commenting, and virtual events with our leading journalists
Already have an account? sign in
Join our new commenting forum
Join thought-provoking conversations, follow other Independent readers and see their replies