Wonder Woman has 'obviously' been in lesbian relationships, confirms writer
Greg Rucka explained that the concept of 'being gay' does not exist on her all-female island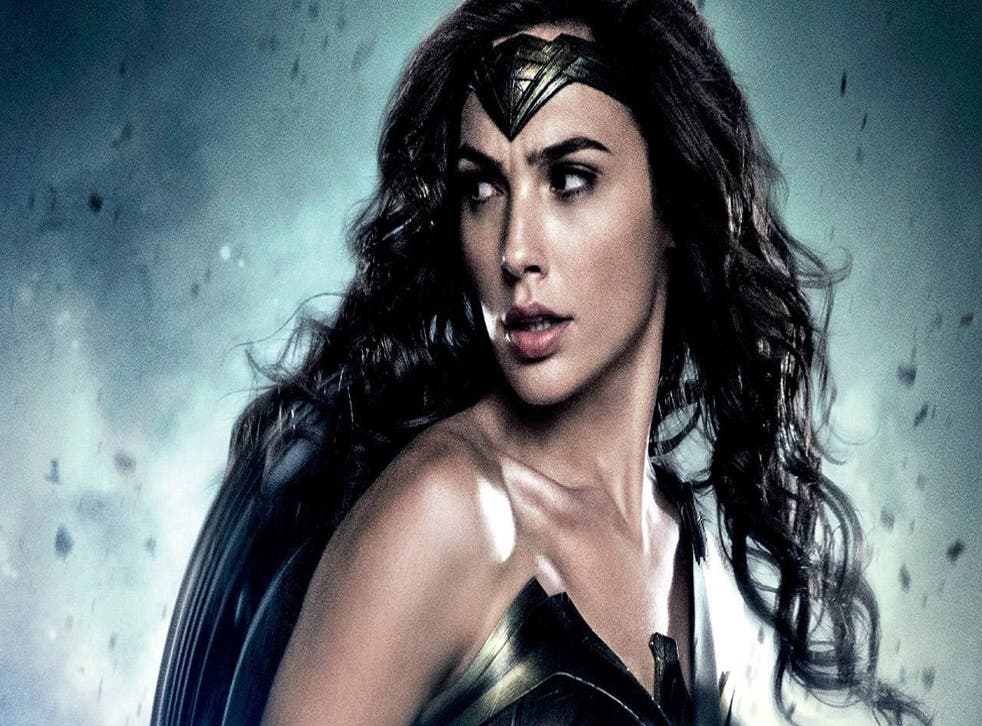 Wonder Woman has "obviously" been in love with other women, the superhero character's writer has confirmed.
Greg Rucka discussed the warrior queen's sexuality when asked about her life on the all-female island of Themyscira during a recent interview with Comicosity.
"When you start to think about giving the concept of Themyscira its due, the answer is, 'How can they not all be in same sex relationships? Right?" he said. "It makes no logical sense otherwise."
Rucka went on to explain that "being gay" is not a concept on the fictional island. "An Amazon doesn't look at another Amazon and say, 'You're gay'. They don't. The concept doesn't exist," he said. "Now, are we saying Diana has been in love and had relationships with other women? The answer is obviously yes."
Marvel turns supermodels into superheroes

Show all 12
This revelation might not come as a surprise to many Wonder Woman fans, as her mother Queen Hippolyta is often coupled with Philippus. However, until now, it has never been stated that the popular DC Comics character is queer.
Join our new commenting forum
Join thought-provoking conversations, follow other Independent readers and see their replies