Worst Tinder Date Ever: Yes, Hollywood really is making a Tinder film
Have scriptwriters run out of ideas? It seems so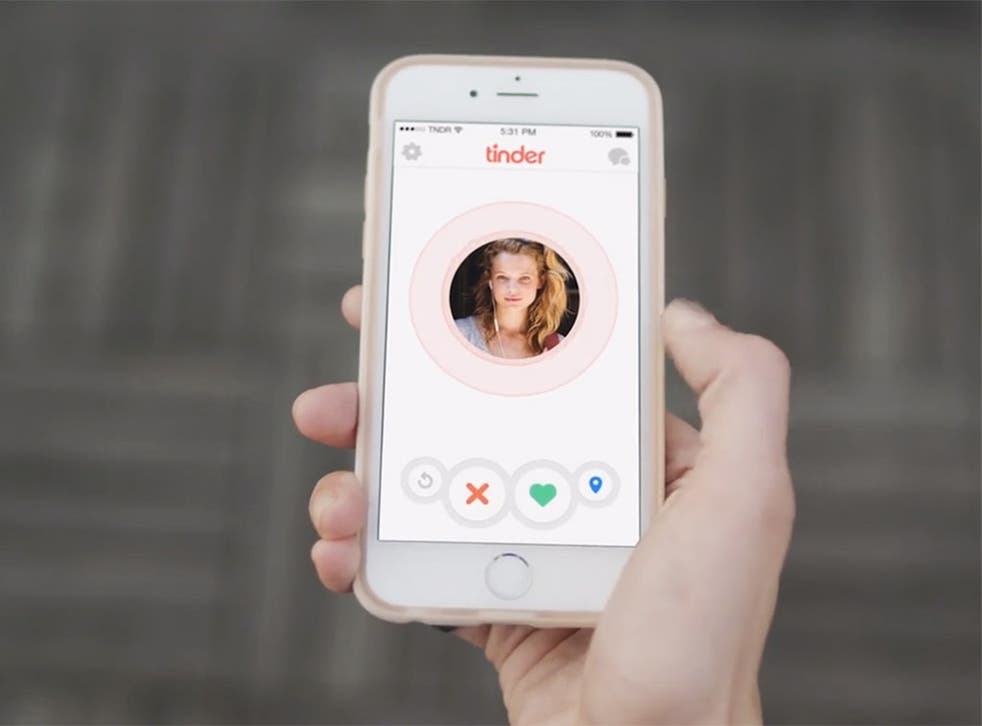 Already this year, there have been numerous films based on phone apps.
Just look at The Angry Birds Movie, an animated success based on *that* game you used to play on the commute to work/let your children play when you needed a break from parenting.
Warner Bros. are now working on a film based on last year's biggest mobile sensation, the dating app Tinder, in which you 'swipe right' if you like the look of a prospective partner.
Titled Worst Tinder Date Ever, the script has been written by Friends With Benefits and Think Like a Man's Keith Merryman and David A. Newman and follows a couple who have a tragic (but heartwarming) date in LA.
As you may have suspected, the pair meet through Tinder.
10 Famous People You Could Date On Tinder

Show all 10
Denise Di Novi and Alison Greenspan, who previously shared credits on Catwoman and The Sisterhood of the Travelling Pants, will produce the film.
Of course, as you may know, Tinder is a tad outdated at the moment. Everyone's main mobile app is now Pokémon Go. Before you ask, yes, there's a Pokémon Go film on the way as well.
Join our new commenting forum
Join thought-provoking conversations, follow other Independent readers and see their replies