Zoolander 2 reviews attack new movie: 'The orange mocha crappuccino of sequels'
No number of Blue Steel moves can save Ben Stiller from a critical panning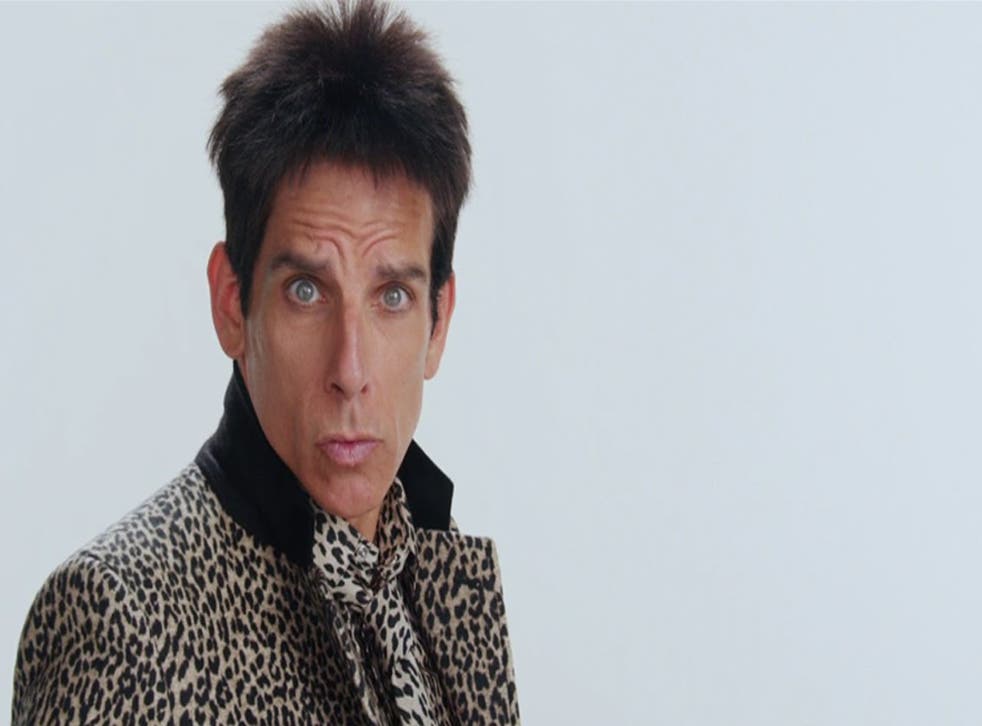 It seems that even their iconic Blue Steel poses can't keep Derek and Hansel "so hot" forever. The first reviews for Zoolander 2 are in and alas, the cult comedy follow-up looks set to be decidedly tepid.
Critics across the pond have been especially cutting, with Variety's Justin Chang branding the film "the orange mocha cappuccino of movie sequels". Ouch.
David Rooney was mildly less savage but still highly unimpressed, writing in The Hollywood Reporter that Zoolander 2 is "a victim of overkill…a cute little outfit burdened with too many accessories".
The sequel has racked up an average 5.8 rating on IMDB so far, but after reading some of these next comments, a sub-1 might be more appropriate.
The Wrap's Alonso Duralde said it promises nothing but a "lot of random moments" while Chris Nashawaty took harsh to another level in Entertainment Weekly, describing Zoolander 2 as "sad and desperate, like a comic who doesn't know when to get off stage"
Ben Stiller "sleepwalks through this drab, inconsequential comedy sequel" according to David Jenkins from Little White Lies, while almost everyone agreed that it simply was not funny with one too many recycled gags.
Zoolander's fashion quotes

Show all 4
Brits might enjoy Zoolander 2 marginally more, judging by some surprisingly favourable UK reviews.
NME's Olly Richards was "amused" despite the "hit-and-miss" jokes, while Guardian critic Peter Bradshaw bemoaned the lack of "new stuff" but "still felt some warmth". Helen O'Hara found the movie "pleasingly ridiculous", writing in The Telegraph that "if this is Derek's swan song, he leaves amid a flurry of feathers and bustle".
Zoolander 2 Exclusive Interview With Penelope Cruz, Will Ferrell, Kristen Wiig & Justin Theroux
Zoolander 2 is in UK cinemas now, so you can go and make your own mind up as to whether Derek and Hansel are still in fashion or not.
Register for free to continue reading
Registration is a free and easy way to support our truly independent journalism
By registering, you will also enjoy limited access to Premium articles, exclusive newsletters, commenting, and virtual events with our leading journalists
Already have an account? sign in
Register for free to continue reading
Registration is a free and easy way to support our truly independent journalism
By registering, you will also enjoy limited access to Premium articles, exclusive newsletters, commenting, and virtual events with our leading journalists
Already have an account? sign in
Join our new commenting forum
Join thought-provoking conversations, follow other Independent readers and see their replies