Alexander And The Terrible, Horrible, No Good, Very Bad Day, film review: Mawkishness comedy with an enjoyably subversive edge
(PG) Miguel Arteta, 80 mins Starring: Steve Carell, Jennifer Garner, Dylan Minnette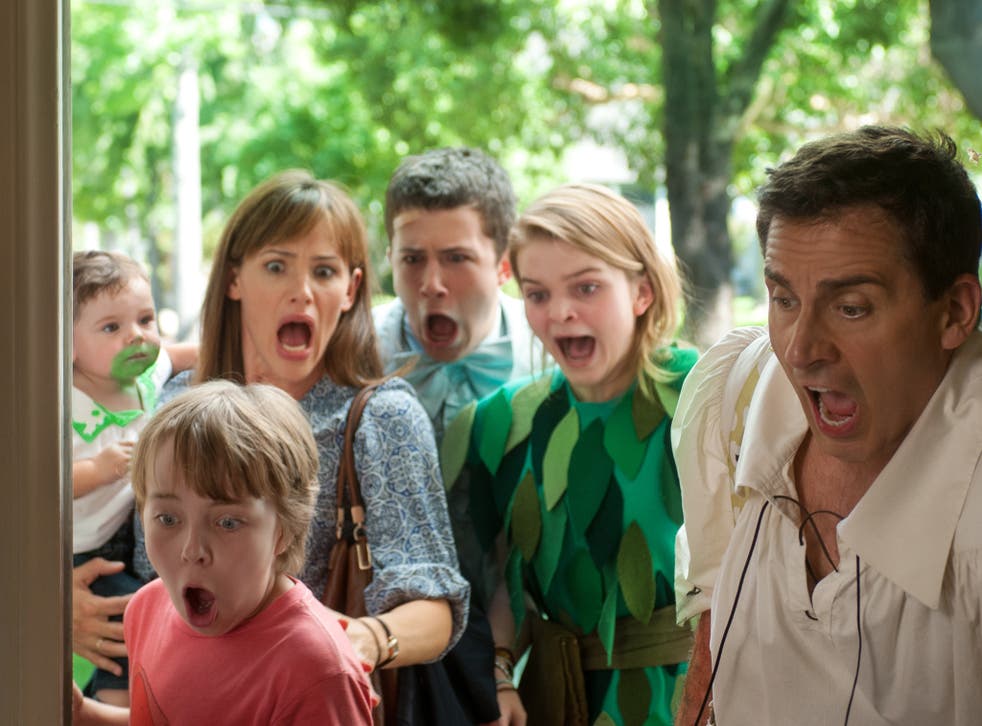 Before its inevitable final-reel decline into cutesy mawkishness, this family comedy (produced by Shawn Levy) has an enjoyably subversive and anarchic edge.
Steve Carell is very funny as the unemployed rocket scientist dad, trying to keep his composure as he, his wife and children endure a day in which everything – school production of Peter Pan, high-school prom, job interview, driving test, a book reading by Dick van Dyke, 12th birthday party arrangements – goes disastrously wrong.
Worst of all, the baby has lost his comforter. The set-up is very similar to that of the Diary of a Wimpy Kid movies – and shares all their wit and brio.
Join our new commenting forum
Join thought-provoking conversations, follow other Independent readers and see their replies