Dancing In Jaffa, film review: World-champion ballroom dancer Pierre Dulaine stars in uplifting and gently comic documentary
(PG) Hilla Medalia, 89 mins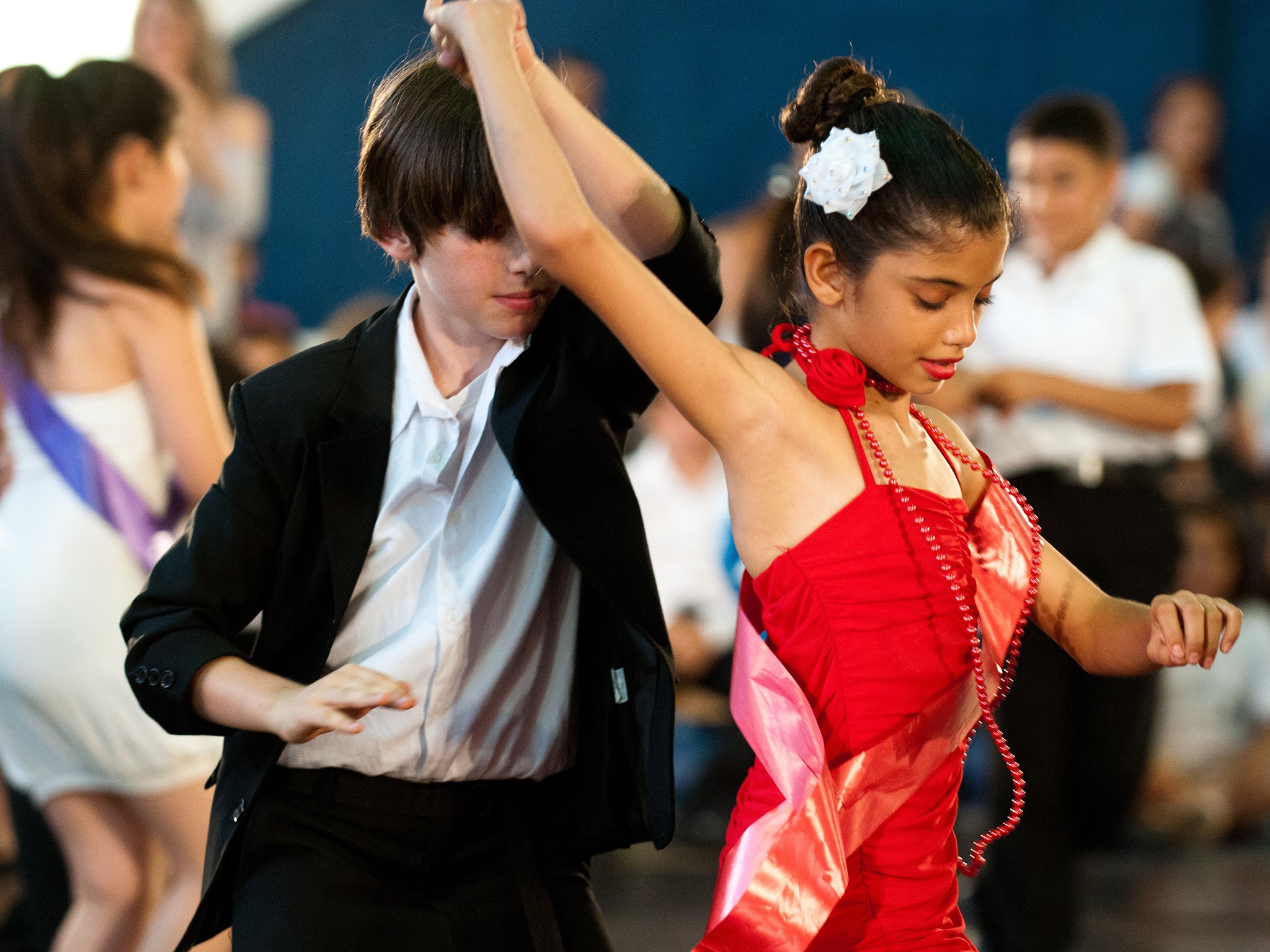 Dancing in Jaffa stands as a companion piece to Knowledge Is the Beginning, the film about the orchestra put together by the composer Daniel Barenboim that involved young Arab and Israeli musicians.
Here, world-champion ballroom dancer Pierre Dulaine returns after many years to his native Jaffa and uses dance classes for kids as a tool for reconciliation and understanding between Jewish and Palestinian Israelis.
Dulaine calls it "a social development" programme. His efforts with the kids make for an uplifting and gently comic documentary.
Join our commenting forum
Join thought-provoking conversations, follow other Independent readers and see their replies