Film review: Spike Island - Another Stone Roses film that just makes Shane Meadows' look good
(15)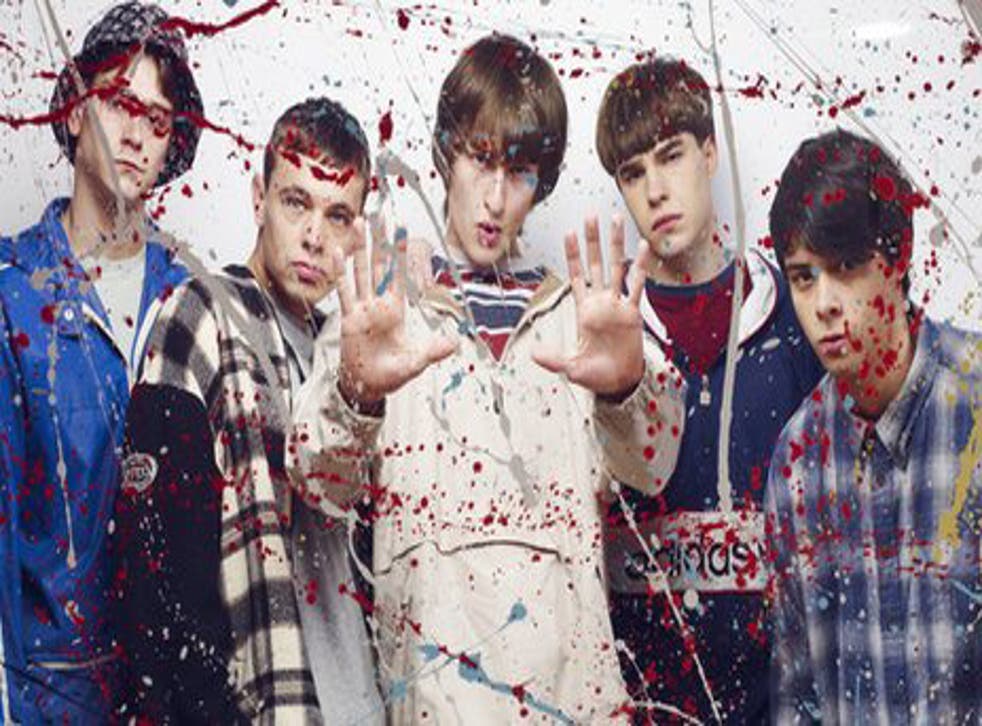 Here's the other Stone Roses film, a coming-of-age drama whose only effect is to make Shane Meadows' recent documentary look classy.
Mat Whitecross's film celebrates the seminal 1990 gig the Roses played at Spike Island in Widnes, refracting it through the story of five Mancunian scallies and their own band, Shadowcaster. They intend to hand their demo tape to their heroes backstage, but as the countdown to the big day begins they still haven't scored any tickets.
Nostalgists will smile at the fond recreation – the haircuts, the pills, the baggy jeans, the sweaty pubs – and perhaps admire a young cast that includes Elliott Tittensor as the band leader "Tits" (no, really) and Sally (Emilia Clarke, from Game of Thrones) as the schoolmate he falls for.
Alas, Chris Coghill's dismal screenplay hobbles it from the off, whether in beg-for-tears stuff about errant brothers and dying fathers or in the potty-mouthed banter that falls flatter than Ian Brown's voice.
If he wants to know how teenagers can be witty and rueful and filthy at once, he should watch The Inbetweeners. The heady whirl of the Roses' first album played loud is a treat – the only one.
Join our new commenting forum
Join thought-provoking conversations, follow other Independent readers and see their replies