Man With A Movie Camera, film review: Soviet propaganda picture has some eerie moments
(U) Dziga Vertov, 68 mins
Geoffrey Macnab
Thursday 30 July 2015 22:39 Comments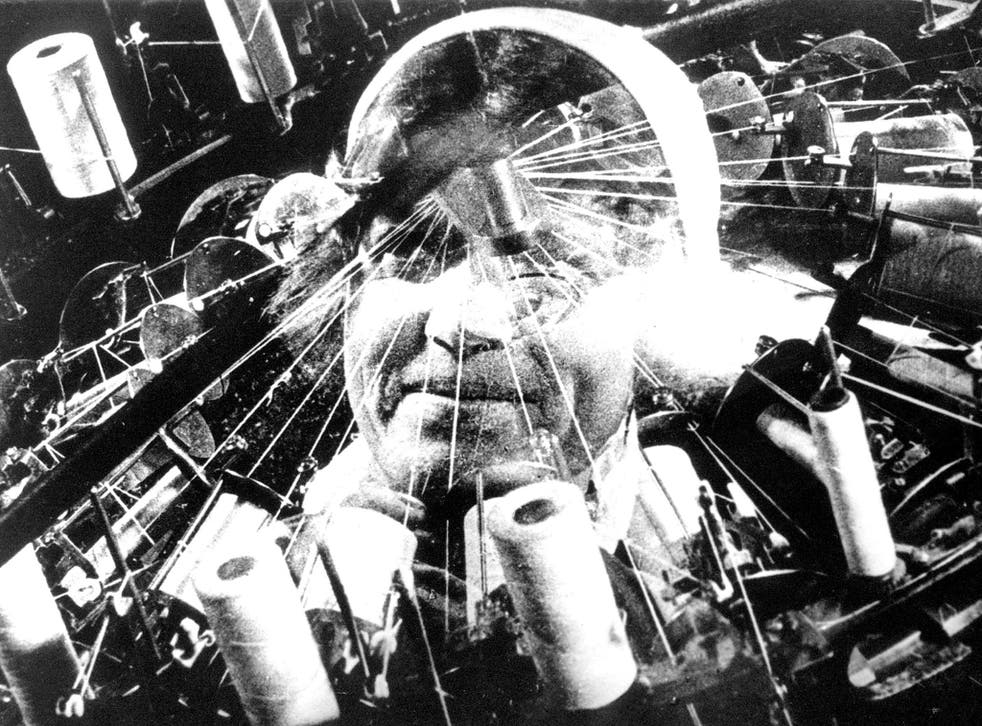 Dizga Vertov's 1929 experimental Soviet propaganda picture is breathtaking in its formal ingenuity. Vertov was heavily influenced by Futurist poet Vladimir Mayakovsky in his approach to montage and his extreme visual playfulness.
The film was voted No 1 in Sight and Sound's recent poll of the greatest documentaries, a decision which seems perverse given that this isn't a conventional documentary at all. It is more a film poem, an ode to modernity and a symphony of a city.
Alongside its celebration of heroic Russian workers, it has some strangely eerie moments as well as an undercurrent of eroticism. The latest revival displays the film to best advantage in a pristine new digital restoration and with a dramatic new soundtrack by Alloy Orchestra.
Register for free to continue reading
Registration is a free and easy way to support our truly independent journalism
By registering, you will also enjoy limited access to Premium articles, exclusive newsletters, commenting, and virtual events with our leading journalists
Already have an account? sign in
Join our new commenting forum
Join thought-provoking conversations, follow other Independent readers and see their replies