A Second Chance, film review: Crude melodrama plays like an overwrought Victorian potboiler
(15) Susanne Bier, 102 mins. Starring: Nikolaj Coster-Waldau, Ulrich Thomsen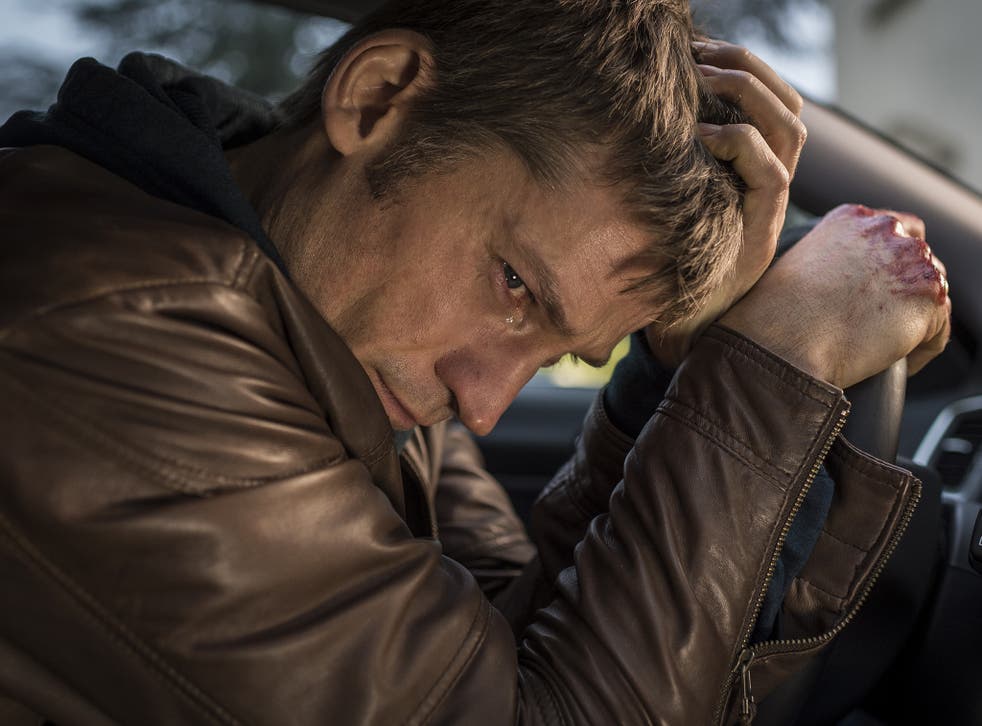 This crude and clumsy melodrama stars Nikolaj Coster-Waldau (Jaime Lannister from Game of Thrones) as Andreas, a detective and family man whose seemingly comfortable bourgeois life begins to collapse around him.
His world is contrasted with that of drug dealer Tristan and Sanne, the girlfriend he abuses, who live in a squalid apartment with their baby, which they neglect shamefully.
The Oscar-winning director Susanne Bier and her trusted screenwriter Anders Thomas Jensen have made some fine movies in the past but this one, with its absurd plot about stolen babies, plays like an overwrought Victorian potboiler.
At least Coster-Waldau's cop knows how to change nappies – something we've never seen a cop played by Clint Eastwood do in a movie.
Join our new commenting forum
Join thought-provoking conversations, follow other Independent readers and see their replies