The Quiet Ones, film review: An enjoyably half-baked foray into the paranormal
(15) John Pogue, 98 mins Starring: Jared Harris, Sam Claflin, Olivia Cooke
Geoffrey Macnab
Friday 11 April 2014 00:05 Comments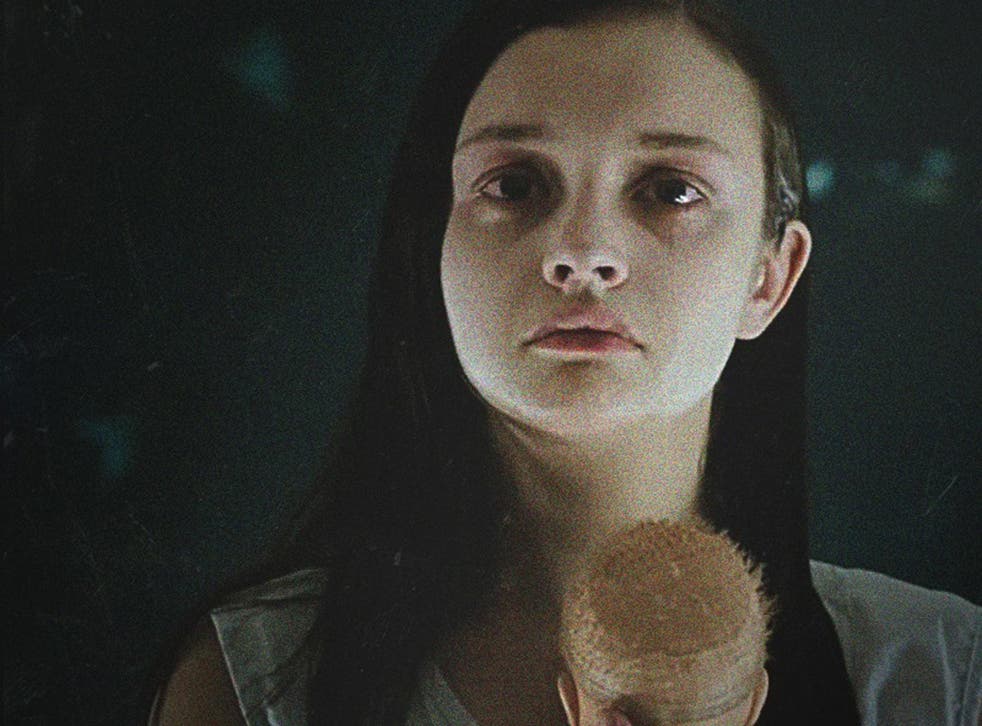 Hammer's latest is an enjoyably half-baked foray into the paranormal which mashes together ideas from Peeping Tom, The Exorcist and Dennis Wheatley in random fashion.
Jared Harris is good value as the eccentric professor who keeps a disturbed young woman (Olivia Cooke) locked up for observation.
In case we're in any doubt of the early 1970s setting, Erin Richards wears hot pants and mini skirts while the sound of Slade is never far away – and nor is that of the screaming.
Register for free to continue reading
Registration is a free and easy way to support our truly independent journalism
By registering, you will also enjoy limited access to Premium articles, exclusive newsletters, commenting, and virtual events with our leading journalists
Already have an account? sign in
Join our new commenting forum
Join thought-provoking conversations, follow other Independent readers and see their replies