The Spongebob Movie: Sponge Out Of Water, film review: Dialogue and jokes will keep both kids and adults entertained ... to a point
(U) Paul Tibbitt, 92 mins Starring: Antonio Banderas Voiced by: Tom Kenny, Clancy Brown, Rodger Bumpass
Geoffrey Macnab
Friday 27 March 2015 01:00 Comments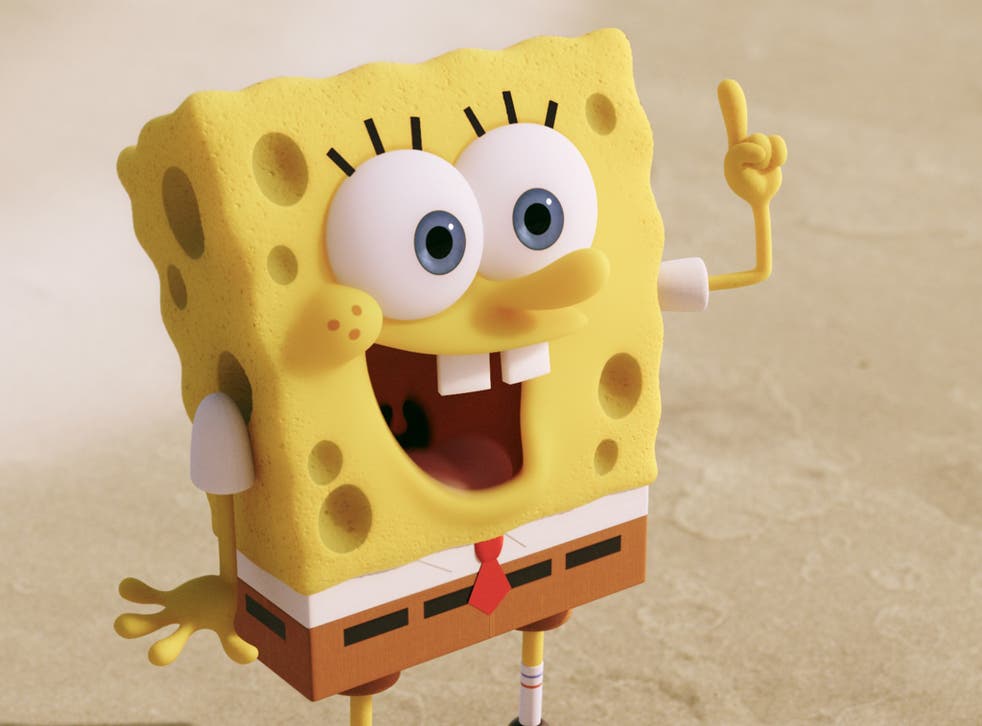 Intermittently, SpongeBob's latest feature is very funny indeed, even for non-devotees of the original series.
In the live action prelude, Antonio Banderas is excellent value as crusty sea captain Burger-Beard, who narrates the animated story to an audience of hungry seagulls.
As in Pee-wee's Playhouse, the dialogue and jokes are antic enough to appeal to kids but also tip a wink to adult viewers. The problem is squeezing out enough gags and plot reversals to justify the length.
After about 20 minutes in Bikini Bottom, we are more or less gorged on jokes about Krabby Patties. That doesn't stop the film-makers from continuing to feed them to us.
Register for free to continue reading
Registration is a free and easy way to support our truly independent journalism
By registering, you will also enjoy limited access to Premium articles, exclusive newsletters, commenting, and virtual events with our leading journalists
Already have an account? sign in
Join our new commenting forum
Join thought-provoking conversations, follow other Independent readers and see their replies