The Visit, film review: M Night Shyamalan's shocker-by-the-numbers has a twist in the tale
(15) M Night Shyamalan, 94 mins. Starring: Ed Oxenbould, Olivia DeJonge, Kathryn Hahn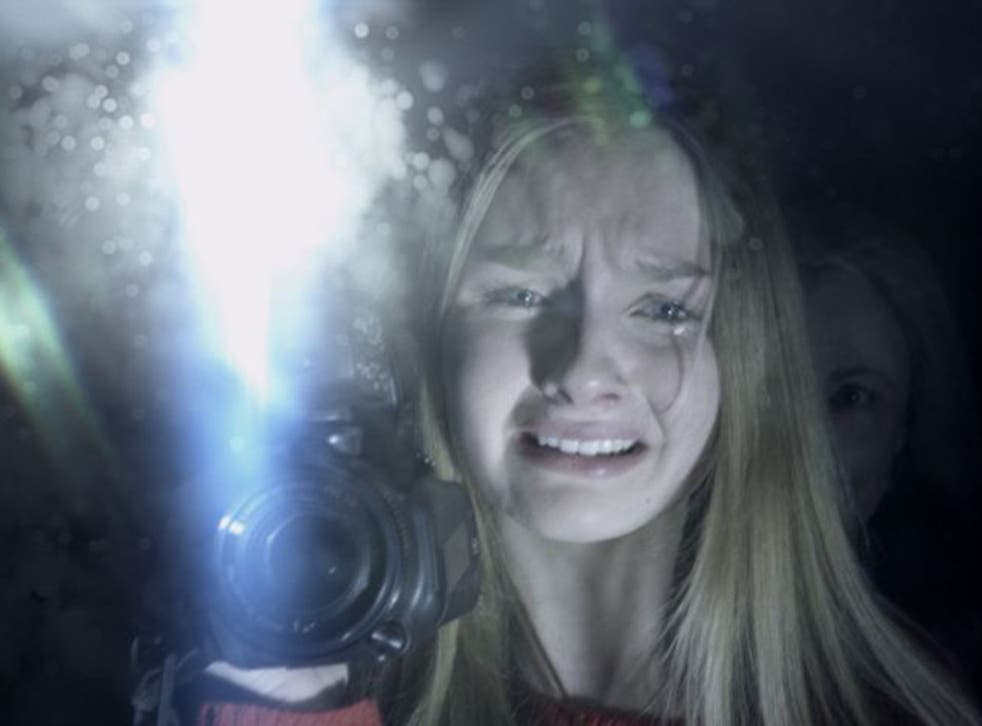 The Visit is a strange film for M Night Shyamalan to be making at this stage of his career, a low-ish-budget shocker-by-the-numbers co-produced with the prolific horrormeister Jason Blum. As ever with Shyamalan, there is a twist in the tale, one that beggars belief.
Kathryn Hahn plays a single mum estranged from her parents for many years. Her kids, precocious film-making teenager Rebecca (Olivia DeJonge) and irritating junior rapper Tyler (Ed Oxenbould), go on their own to stay with grandparents they've never met at a remote farm. These grandparents seem sweet at first but turn out to be deeply weird. Grandpa wears nappies and keeps soiled ones in the barn. Granny has a tendency to streak and is always trying to persuade her granddaughter to climb into the oven.
Shyamalan creates a creepy atmosphere and some of his shock tactics are effective. The Visit, though, is the kind of movie you expect from a first-timer searching for a voice, not someone with his experience. It is contrived, the child actors aren't especially sympathetic and the final reel feels especially clunky. Shyamalan has flair as a storyteller but this unprepossessing B-movie will do little to enhance his reputation, or help him recover the glories of his Sixth Sense days.
Join our new commenting forum
Join thought-provoking conversations, follow other Independent readers and see their replies