The Woman In Black: Angel Of Death, film review: Story is frighteningly thin
Feels more like visit to a ghoulish fairground attraction than it does proper horror movie
Geoffrey Macnab
Thursday 01 January 2015 18:13 Comments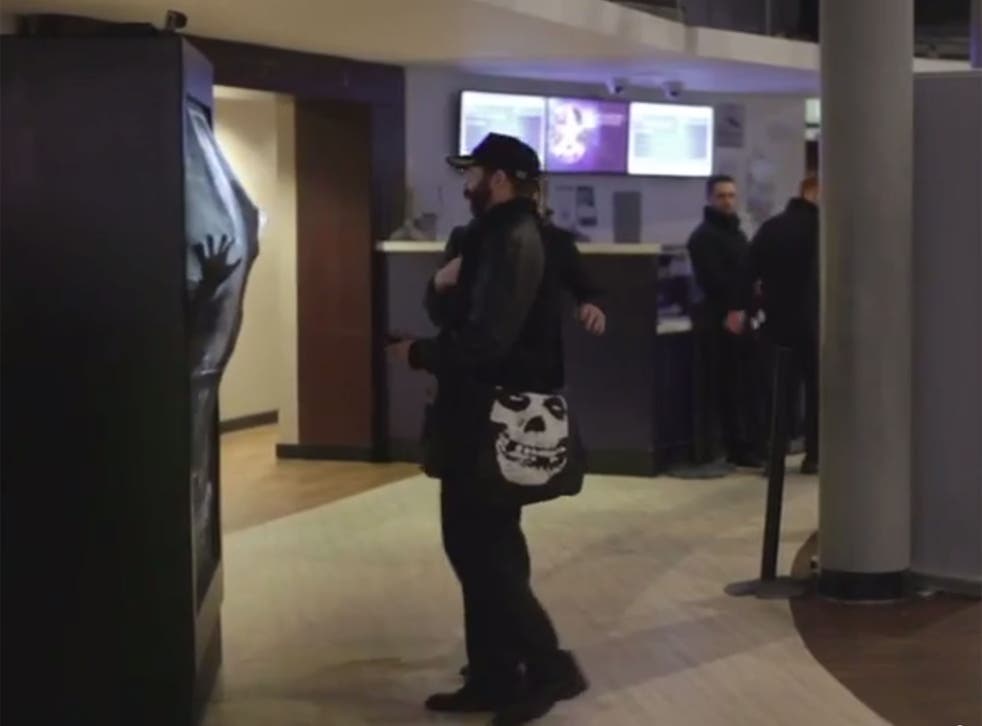 This sequel to the 2012 Hammer hit shows both the strength and limitations of recycling a well-trusted formula.
The new film feels more like a visit to a ghoulish fairground attraction than it does a proper horror movie. There are plenty of moments that will make you jolt and shudder but the story itself is frighteningly thin. Like the fake RAF airfield designed to hoodwink German bombers, this is a film without a great deal of substance. It begins very promisingly with Blitz-era London re-created in impressively vivid and detailed fashion. Eve (Phoebe Fox) is a beautiful young school teacher who accompanies a group of children who are (unaccountably) evacuated to the haunted house on the island cut off by the tides. Harry (Jeremy Irvine) is the dashing but furtive RAF officer she meets on a train – and who keeps on turning up. So, of course, does the Woman in Black.
Director Tom Harper makes inventive use of the settings. A sense of foreboding is created early on when we see a sheep tangled in barbed wire. All the usual ingredients are thrown into the mix – creaking, screaming, rooms mysteriously locked, mist, cobwebs, devilish toys and phantasmagoric dream sequences in which Phoebe is tormented by events in her own past.
The Woman In Black: Angel Of Death: Film stills

Show all 7
This is a movie likely to appeal most to the young teenagers – one reason why its 15 certificate may be problematic for its box-office fortunes. Some of its shock tactics are silly and derivative but the film ends in bravura fashion with a sweeping, one-shot sequence worthy of Terence Davies – one that suggests we won't have to wait too long for the next sequel.
Tom Harper, 98 mins Starring: Phoebe Fox, Jeremy Irvine, Helen McCrory
Register for free to continue reading
Registration is a free and easy way to support our truly independent journalism
By registering, you will also enjoy limited access to Premium articles, exclusive newsletters, commenting, and virtual events with our leading journalists
Already have an account? sign in
Join our new commenting forum
Join thought-provoking conversations, follow other Independent readers and see their replies