The Turning, film review: Cream of Australian acting talent star in quirky coming-of-age story
(15) Mia Wasikowska, Justin Kurzel, David Wenham, 107 mins Starring: Rose Byrne, Cate Blanchett, Hugo Weaving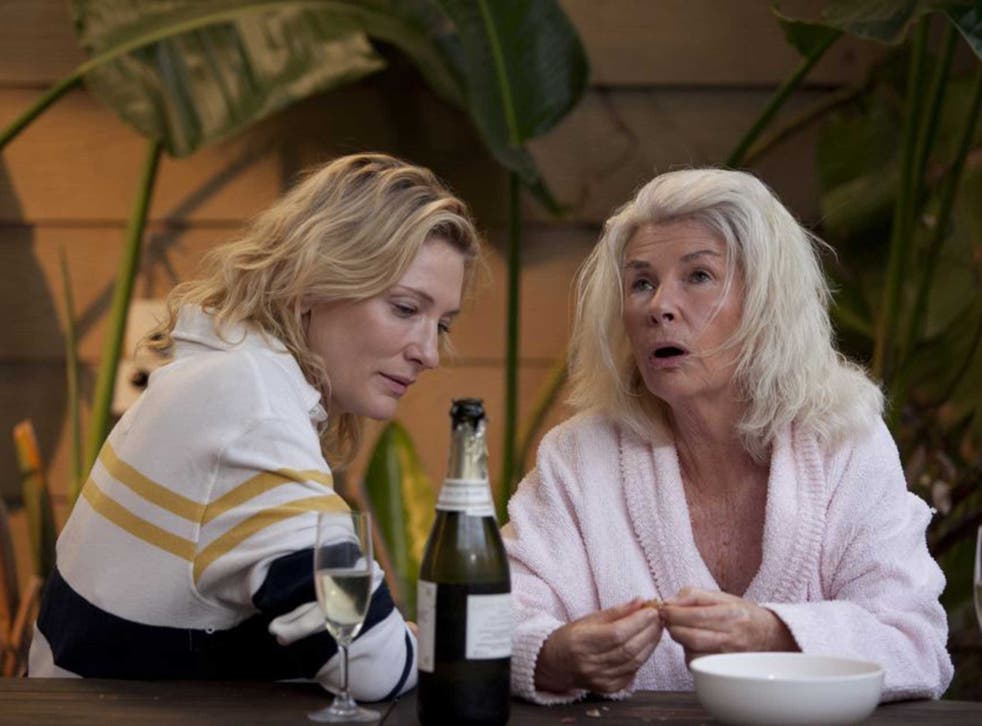 The cream of Australian acting talent features in this portmanteau picture, based on interlinking short stories by Tim Winton. Cate Blanchett and Richard Roxburgh are in the first of the films, "Reunion", a Raymond Carver-like cautionary tale about a suburban couple spending a very strange Christmas with the husband's mother (Robyn Nevin). They drink too much and swim in a neighbour's pool.
Eventually, the wife and mother-in-law manage to overcome their mutual suspicion. Rose Byrne is excellent in "The Turning". She plays a mum living in a trailer park with an abusive husband. She befriends her affluent new neighbours. The man is a recovering alcoholic. They are born-again Christians. At first, she mocks their religion but then she becomes obsessed by "this born-again business" and by the possibility that she might be able to mend her own life.
Also notable is the quirky coming-of-age story "Long, Clear View", directed by the actress Mia Wasikowska, about a precocious boy with an over-active imagination. (He thinks of God as a newscaster.) As in most portmanteau films, the tone isn't consistent but the collection includes some very fine work.
Join our new commenting forum
Join thought-provoking conversations, follow other Independent readers and see their replies