Twitter's #AddAProfessionRuinAMovie trend makes Hollywood films sound far less dramatic
Does anyone fancy seeing the new Jurassic Park Ranger film?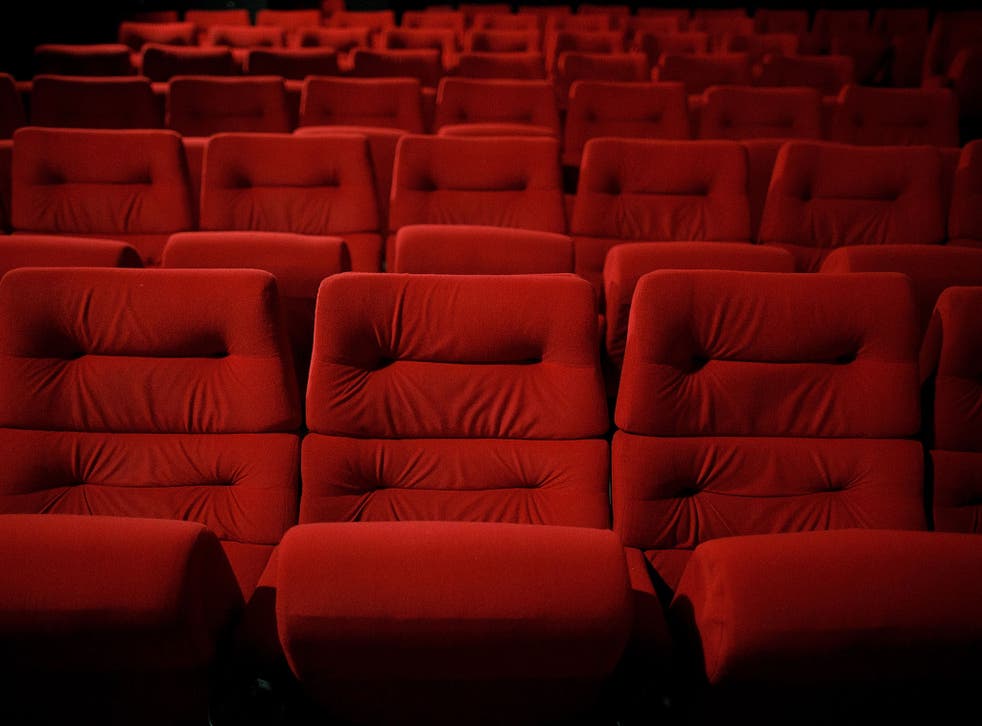 Some of Hollywood's most iconic films have been given an unexpected twist by a Twitter trend sweeping both sides of the Atlantic.
Conan the Librarian, Star Wars: The Umpire Strikes Back, The Texas Chain Store Manager and Jurassic Park Ranger were among suggestions by people using the #AddAProfessionRuinAMovie hashtag.
It was the top trend in the UK this evening and was rising in Canada and the US.
An account called @2GirlsAndATag claimed to have started the hashtag by telling people to "get busy playing" their game.
Here are some of the best suggestions.
Register for free to continue reading
Registration is a free and easy way to support our truly independent journalism
By registering, you will also enjoy limited access to Premium articles, exclusive newsletters, commenting, and virtual events with our leading journalists
Already have an account? sign in
Register for free to continue reading
Registration is a free and easy way to support our truly independent journalism
By registering, you will also enjoy limited access to Premium articles, exclusive newsletters, commenting, and virtual events with our leading journalists
Already have an account? sign in
Join our new commenting forum
Join thought-provoking conversations, follow other Independent readers and see their replies