Female characters get all the worst lines in films, study says - despite making the most money in lead roles
Study finds that men had substantially more lines – 37,000 dialogues – whereas women had just over 15,000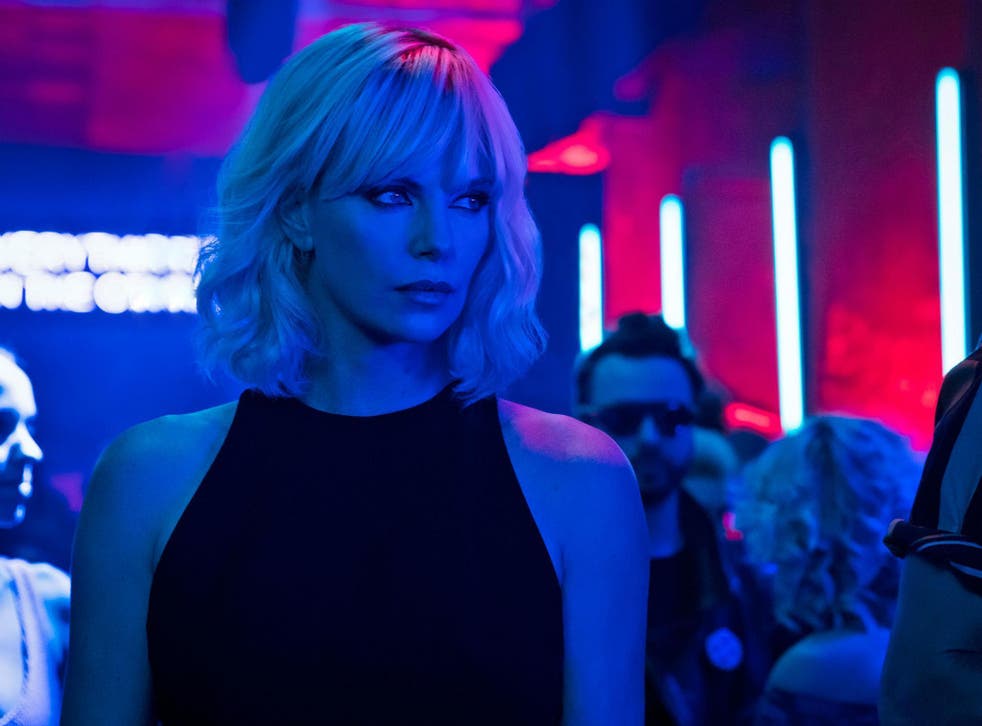 A study into the language of characters in almost 1,000 film scripts has revealed how sexism is embodied by characters on the silver screen.
Using automated tools for linguistic analysis, the research found that women characters tend to be around five years younger than their male partners, according to a Times report.
If female characters are taken out of the plot, it often makes no difference to the story, found a study due to be published in the Proceedings of the Association for Computational Linguistics.
The research by USC Viterbi School of Engineering's Signal Analysis and Interpretation Lab (SAIL), found that women's roles were more often focused on issues using "language connecting with family values".
Men's language was linked with achievement, while their conversations contained more swear words and was associated with sex and death.
Men also had substantially more lines – 37,000 dialogues – whereas women had just over 15,000.
"Writers consciously or subconsciously agree to established norms about gender that are built into their word choices," Anil Ramakrishna, one of the study's researchers, said in the newspaper report.
Upon analysis of the scripts, the study found that there were seven times more male than female writers and twelve times more male directors than women.
The actors fighting against sexism in Hollywood

Show all 12
The biggest impact in counteracting the gender imbalance was if female writers were present at script meetings. If this was the case, female characters on screen was around 50 per cent greater, the study found.
The Geena Davis Institute on Gender in Media said films featuring woman were financially profitable. "Guess what, Hollywood? Female-led films consistently make more money, year over year," Madeline Di Nonno, its chief executive said.
Hollywood actor Charlize Theron has criticised the movie industry for gender bias. Promoting her film Atomic Blonde, she told Bustle: "Fifteen, ten years ago, you couldn't produce a lot of female-driven stuff, in any genre, just because nobody wanted to make it."
A quiz that was designed to find out how sexist a film might be was developed by Alison Bechdel and Liz Wallace in 1985. To pass, the film needed three positive answers to these questions: Does it have more than two named female characters? Do those two talk to each other? Is that conversation about something other than a man? The Hollywood Reporter applied the Bechdel-Wallace test to the top-selling movies of 2016, finding that only around half of the films passed the test.
Join our new commenting forum
Join thought-provoking conversations, follow other Independent readers and see their replies