Lilly Singh says Drew Barrymore's performance in Never Been Kissed 'truly made me who I am today'
Lilly Singh and Drew Barrymore sit down for a heart-to-heart conversation on breaking barriers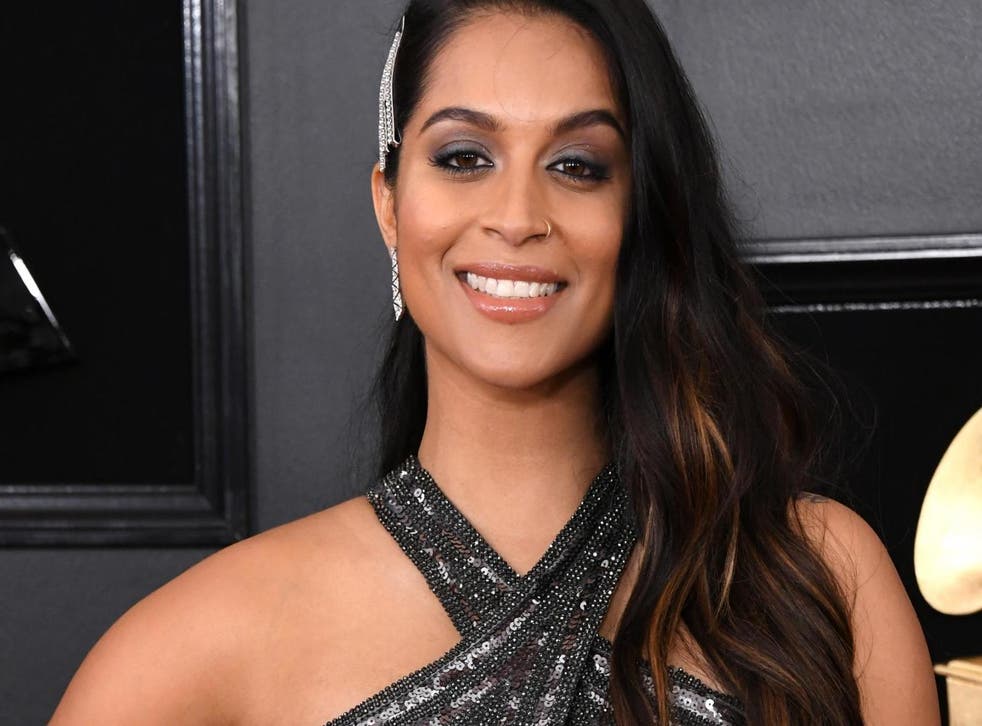 American actress Drew Barrymore's groundbreaking performance in her 1999 film Never Been Kissed shaped the adulthood of Lilly Singh, the Indian-Canadian comedian and talk-show host said.
"I think the reason I am so above kindness, against cyberbullying, about just welcoming people in is that when I watched the movie, I actually felt a pit in my stomach because of the portrayal of this character. Your performance has truly made me who I am today," Singh told the Hollywood actress on The Drew Barrymore Show.
Barrymore mentioned to Singh that she adored the way that she is "self-aware and astute to make the kind of call to do a whole new show" from the comfort of her home. Singh hosts the late night talk show A Little Late With Lilly Singh on NBC.
"I was so excited to talk with you because as a woman who loves comedy, you were breaking glass ceilings on YouTube and showing what was possible. I have such a fascination and admiration for you Lilly and I think what you're doing is incredible," Barrymore said.
She also applauded the successful YouTuber for being the solitary female "in the late-night juggernaut world" to which Singh responded by expressing that she'd be lying if she didn't express that "the job comes with a lot of pressure and critique." She said her show is an excursion of her figuring out how to be "her authentic self."
The discussion veered towards Barrymore's film Never Been Kissed, which Singh professed to have seen as a child and that it "moulded" a part of her to become what she is today.
Read more:
Lilly Singh​ Opens Up About Harsh Critiques That Come with Being "The First" Anything
Register for free to continue reading
Registration is a free and easy way to support our truly independent journalism
By registering, you will also enjoy limited access to Premium articles, exclusive newsletters, commenting, and virtual events with our leading journalists
Already have an account? sign in
Register for free to continue reading
Registration is a free and easy way to support our truly independent journalism
By registering, you will also enjoy limited access to Premium articles, exclusive newsletters, commenting, and virtual events with our leading journalists
Already have an account? sign in
Join our new commenting forum
Join thought-provoking conversations, follow other Independent readers and see their replies