London's naked restaurant: What to expect at The Bunyadi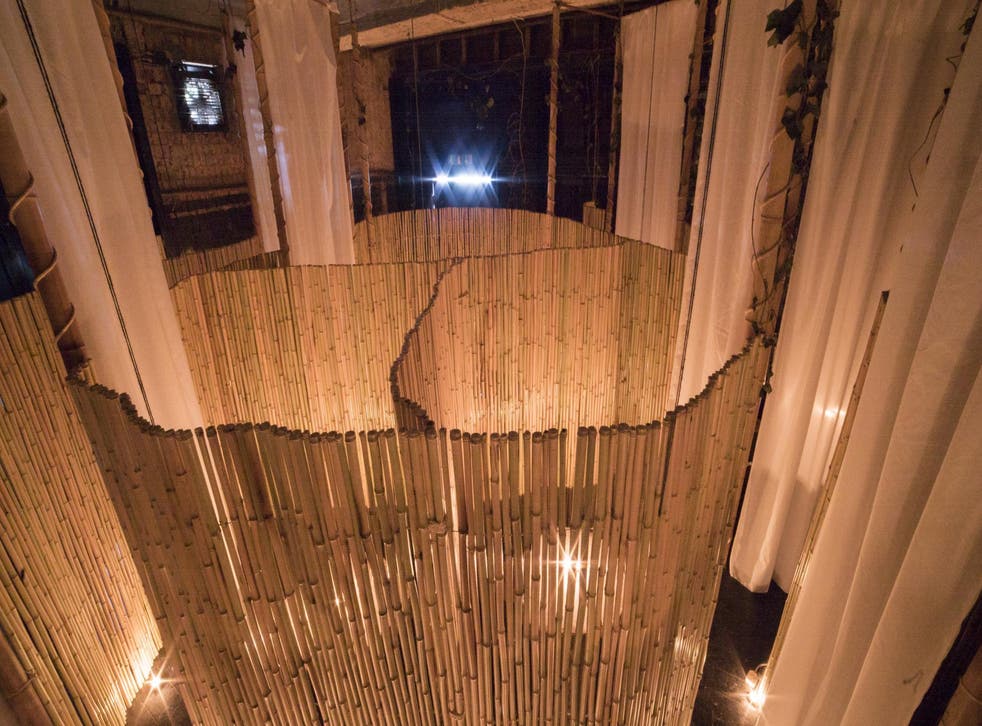 The Bunyadi, London's first pop-up naked restaurant, opens its doors this weekend, with a waiting list of over 40,000.
So why the nudity?
According to the founder: 'The idea is to experience true liberation … and revisit the beginning where everything was fresh, free and unadulterated from the trappings of modern life.'
What we all know to be true: Because being naked is fun!
What food is being served?
A five-course, vegan or non-vegan tasting menu of raw foods, costing £69 a head.
"The food is supposed to be as naked as the diners," chef Jono Hope, who designed the menu, told the Evening Standard. "Due to the restrictions of the concept, I have had to be very creative with what we serve. Expect lots of pickling, smoking, preserving…it is an unusual menu that will push people."
Do you have to be naked?
No, you're obviously allowed to keep your (provided) gown and slippers on, but you'd be a bit of a prude to go all that way and not.
There is strictly no phones however (for both obvious and spiritual reasons) and no electric lighting.
The Bunyadi - Map and concept art

Show all 5
So you can just see all the other diners chomping seaweed and pouring wine down themselves?
Not really, the restaurant's capacity is 42 and the tables are divided into little bamboo-wrapped, candlelit dens.
As such, make sure you take someone you know well - you're going to be sat with them for at least an hour with no phones and just the food and your mutual vulnerability to discuss.
What is the situation with bare asses on seats?
I'm not sure, but will report back on this and a lot more when I head down there tonight.

Join our new commenting forum
Join thought-provoking conversations, follow other Independent readers and see their replies