Exclusive: Will Young's new music video depicts naked transgender man
Watch the new video for Will Young's single "Brave Man" here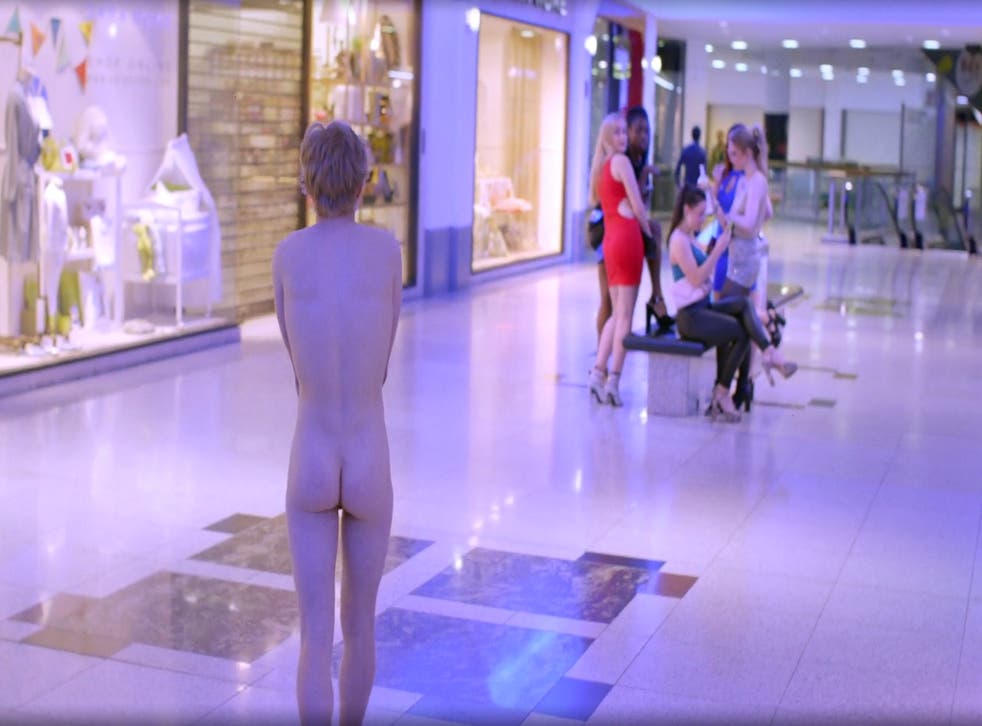 Will Young's new music video to accompany his single "Brave Man" shows a real life transgender man walking naked through London as different groups of people react to him.
Watch the video in full here:
Commenting on the video, Will Young said:
"It seems extremely brave to be a man in a woman's body and then decide to do something about this. As I thought more about it I realised that there is often coverage of what it is to be a woman in a man's body but never to my knowledge the documenting of the opposite. Almost a perverted kind of patriarchy.
"In this video we see a man determined to be himself in the face of all adversity from inside and outside. It isn't brave but my God it shows true grit and strength. What a wonderful thing... This video is about taking a moment in time to explore a section of society who stand up for themselves."
Join our new commenting forum
Join thought-provoking conversations, follow other Independent readers and see their replies