Caught in the net: Sleek sounds from the Electric ladies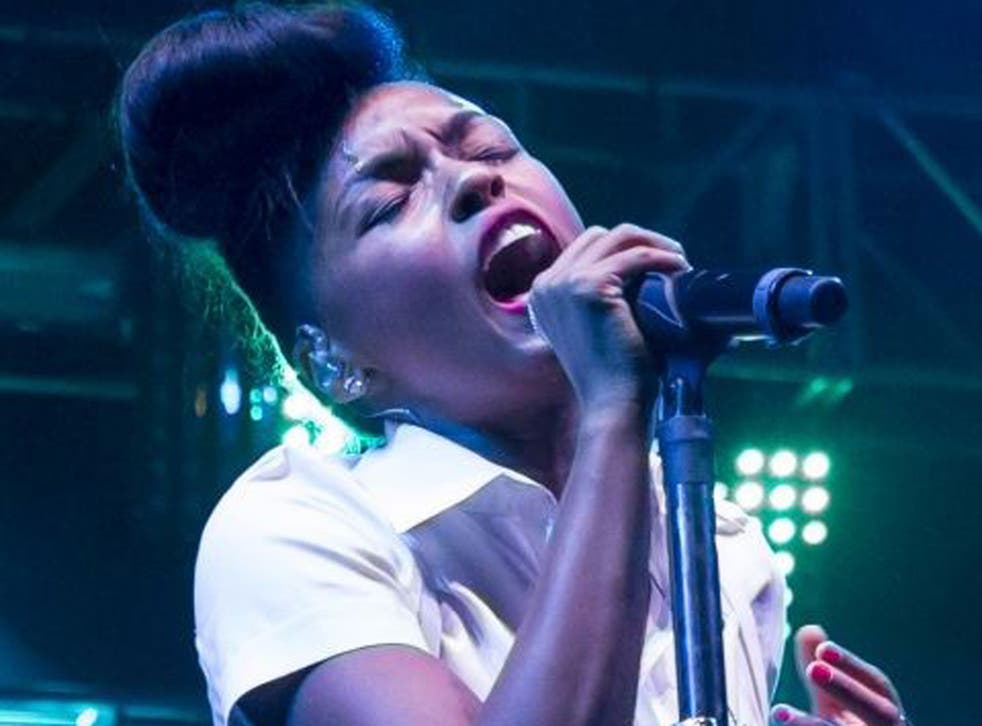 Back in 2010, Janelle Monáe (pictured) went big with the futuristic pop, R&B, funk and much else of her highly praised album The ArchAndroid. Now the multi-talented performer from Atlanta returns with a single from her upcoming LP, The Electric Lady. The song "Q.U.E.E.N", featuring a guest vocal Erykah Badu is a sleek and confident mélange of R&B, rap and pop with a lovely gentle bassline floating along near the end. It's already been released digitally and is streaming at janellemonae.com.
Kim's hip-hop helps heal her heartache
In a recent interview with the US edition of Elle magazine, Kim Gordon broke her silence on the breakup of her marriage to her Sonic Youth bandmate Thurston Moore, revealing that an affair on her husband's part had brought things to an end. She mentioned that while dealing with such difficult matters she got through it by listening to hip-hop. "Rap music is really good when you're traumatized," she said. Now Gordon has offered up a playlist of recommended rap entitled "Traumatized Good Times Tunes" for the style/fashion website Refinery29 – hear it at http://ind.pn/11BzbRK.
Dark side of the tune from dubstep star
On 17 June electronic artist Zomby releases his third album, With Love, through 4AD. The UK producer, who treads a fine line between dubstep, electro and grime, offers up a moody first slice from the record in the shape of "Soliloquy". It's a dark instrumental with subtle shuddering dubstep bass inflections mixing with some high synth lines and murky atmospherics. Hear it at youtu.be/CgPRVTHAnds.
Blue Hawaii are making waves
While listening to 6 Music's Tom Ravenscroft recently, I heard the beguiling music of Blue Hawaii, in particular the Montreal pair's track "Try to Be". The song is a gorgeous and haunting take on skewed, lilting folk meets electronica. The song is featured on the girl-boy duo's Bandcamp page where there are a number of singles and an eight track EP – bluehawaii.bandcamp.com.
Join our new commenting forum
Join thought-provoking conversations, follow other Independent readers and see their replies