Clemens Rehbein, Milky Chance: My fantasy band
'Michael Jackson can sing in so many ways. And he's got the dance moves...'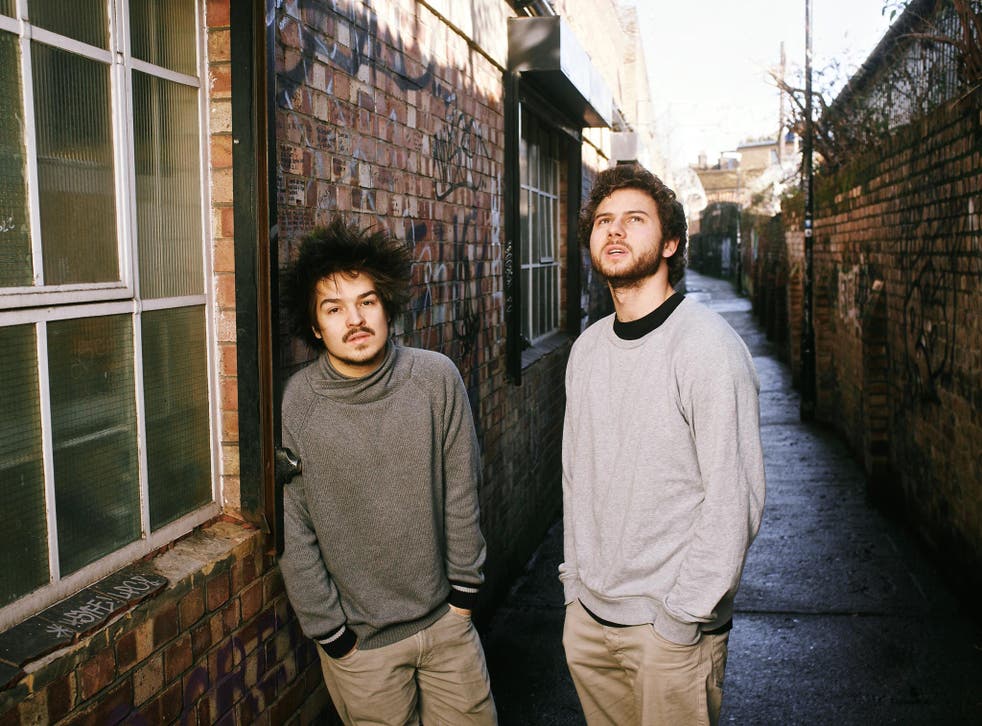 Vocals - Bob Marley
I listened to a lot of his music when I was younger and still do. He's a constant in my life and he's a great singer and he really inspires me. He made beautiful songs.
Background vocals - Michael Jackson
We just thought it would be funny to have him in there. Imagine him as the background singer for Bob Marley; it would be crazy. But actually, I think it would kind of fit because he can sing in so many different ways; he can go really high. And he's obviously got the dance moves.
Drums - Stewart Copeland
The Police's drummer is great and he is able to play in a reggae style, so Bob Marley and him will work well together.
Rock and pop highlights of 2015

Show all 5
Guitar - Jimi Hendrix
To me he was one of the best guitar players to ever live. Well, not just to me, really. Everyone thinks that, don't they? It would be very interesting to see how he played with other people outside his own band.
Bass - Bootsy Collins
He had the best style. You see pictures of him wearing sunglasses in the shape of stars and crazy hats, and he's a funky guy. A crazy bass player. He played with James Brown sometimes, too, so that's a pretty good musical education, isn't it?
Milky Chance's new single "Flashed Junk Mind" is out now
Join our new commenting forum
Join thought-provoking conversations, follow other Independent readers and see their replies