Cultural Life: Lauren Cuthbertson, ballerina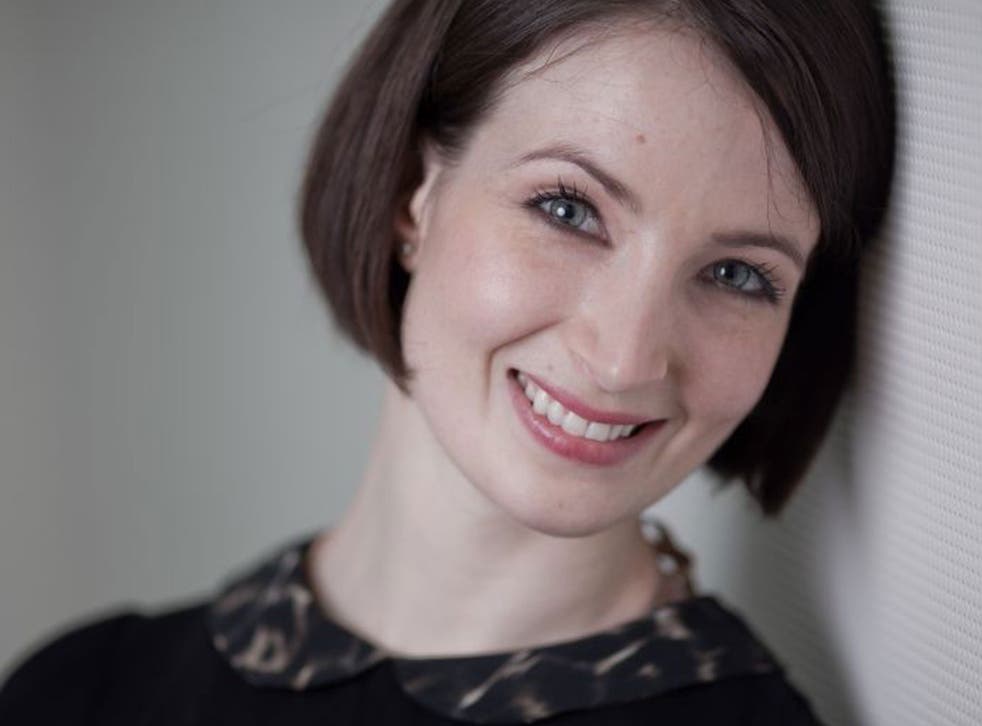 Music
I have just loaded my underwater iPod with Elbow, Villagers, Andy Burrows, Max Richter, Underworld and Ana Silvera. I admit I have some Rocky tunes on there if I need some extra motivation.
Film
I downloaded Wes Anderson's Moonrise Kingdom the other night and I found it to be so romantic, yet beautifully odd at the same time. My favourite recent film was the French movie Untouchable.
Theatre
My best friend Jonathan Watkins was the movement director for Alan Bennett's new play, People, at the National Theatre. It was interesting for me as a dancer to see how he worked with actors so well. I also recently saw Singing in the Rain. I had to stop myself from singing along.
Books
I am reading Grace Coddington's Grace: A Memoir, which is really interesting – and I love her drawings throughout the book. I'm waiting on a few books about the Mayerling incident, too, as I'm debuting as Baroness Mary Vetsera later this season in the ballet Mayerling.
Lauren Cuthbertson stars as Alice in the ballet 'Alice's Adventures in Wonderland' at the Royal Opera House, London WC2 (www.roh.org.uk) 15 March to 13 April. It will be screened live at selected Vue cinemas nationwide on 28 March (www.myvue.com)
Register for free to continue reading
Registration is a free and easy way to support our truly independent journalism
By registering, you will also enjoy limited access to Premium articles, exclusive newsletters, commenting, and virtual events with our leading journalists
Already have an account? sign in
Register for free to continue reading
Registration is a free and easy way to support our truly independent journalism
By registering, you will also enjoy limited access to Premium articles, exclusive newsletters, commenting, and virtual events with our leading journalists
Already have an account? sign in
Join our new commenting forum
Join thought-provoking conversations, follow other Independent readers and see their replies