Eurovision 2014 contestants: Meet all the acts from Molly Smitten-Downes to Conchita Wurst
It's that time of year again as Europe's musical talent prepares to do battle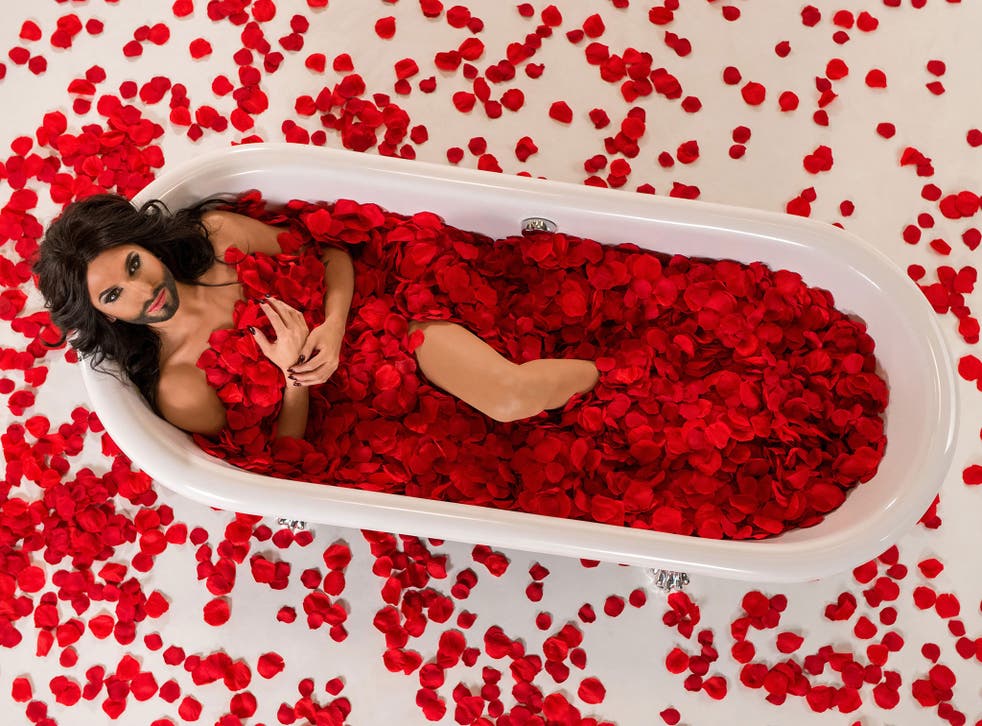 Ladies and gentleman, it is officially Eurovision season.
Yes, Europe's biggest song contest returns on Saturday 10 May as a diverse range of contenders (all unique, trust us) take to the stage in Copenhagen to do vocal battle for their country.
Denmark won 2013's competition, which is why their capital city is hosting this time around. It was Emmelie de Forest with "Only Teardrops" in case you need a memory jog - she scored 281 points to Bonnie Tyler's 23. But there's always this year right?
Molly Smitten-Downes is the UK's hopeful with her self-penned song "Children of the Universe". We'd never heard of her either but now know she is a 26-year-old rising star who has supported the likes of Jake Bugg and Tinie Tempah.
Oh and she thinks Choco Leibniz biscuits are the best in the world, so clearly has good taste in snacks.
Eurovision 2014 contestants

Show all 37
But what about the other contenders, all of whom will play a central part in the inevitable Eurovision drinking games?
Well there's Conchita Wurst for Austria (real name Tom Neuwirth) whose motto is "be the best version of yourself rather than a bad copy of someone else".
Then there's Malta's folk-pop band Firelight to inject a little bit of Mumford and Sons into proceedings, Iceland's colourful Pollapönk and all-girl trio Elaiza from Germany.
Armenia's entry, Aram MP3 is the current favourite to win with "Not Alone", while Sweden, Norway and Denmark all seem in with a chance according to the bookies.
Sneak a peek at the performers in the gallery above to see who wins your bet.