Glastonbury 2019: 20 acts to see, from Janet Jackson to Billie Eilish
Headliners aside, there are plenty of acts further down the billing who are just as likely to put on an unforgettable show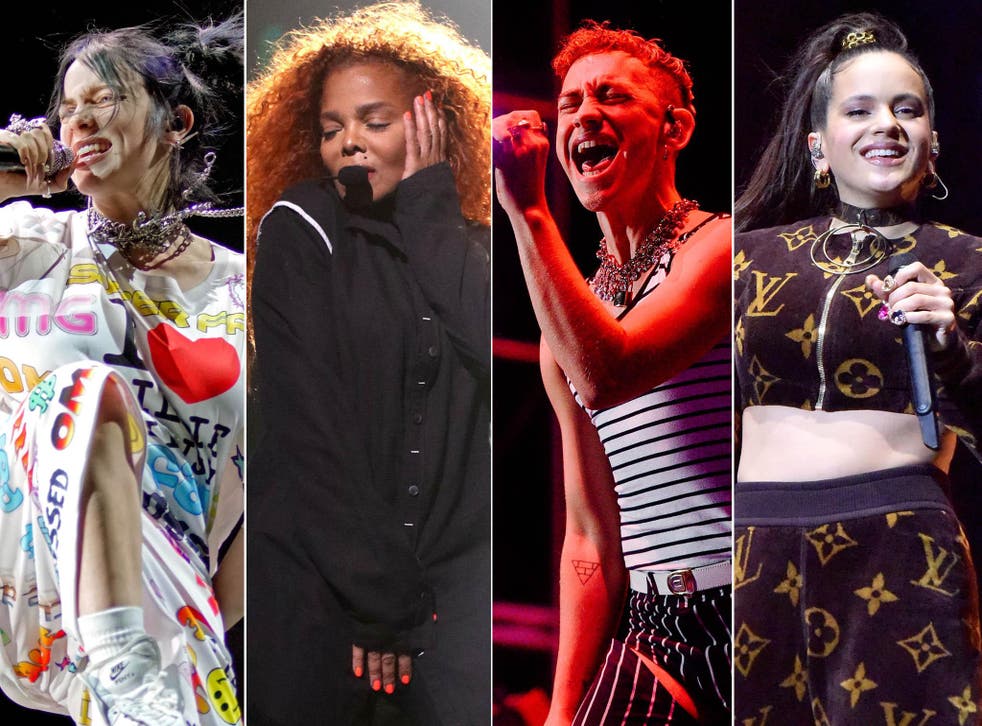 Back with a vengeance after 2018's fallow year, Glastonbury Festival kicks off this week – and it looks (touch wood and cross all the fingers and toes you have) as though it's going to be a balmy one. The closest thing there should be to a storm, in fact, is Stormzy (sorry), who is set to headline, along with The Killers and The Cure. That's three sets, from three different generations of artists, that have the potential for greatness.
Given the festival's historic propensity for recruiting white, male guitar bands for its headline slots, grime star Stormzy's set looks most likely to cause a stir – but look below the biggest names on the bill and you'll see an embarrassment of musical riches that deserve your attention this weekend, too. If you're lucky enough to have a Glastonbury ticket, that is.
We've picked 20 of the best acts to watch at Glastonbury 2019. Click through to see our choices, along with times and stages.
20 performances you shouldn't miss at Glastonbury 2019

Show all 20
Join our new commenting forum
Join thought-provoking conversations, follow other Independent readers and see their replies