Jenn Grant releases 'Lion With Me' off upcoming album Paradise - premiere
New music to listen to this week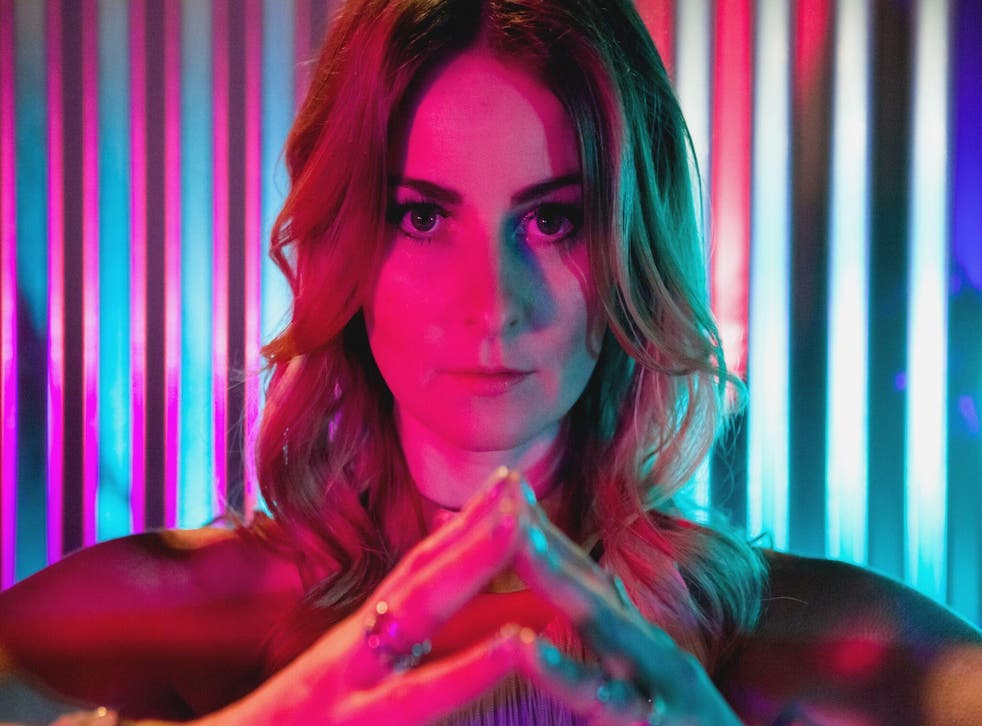 Jenn Grant has released a new a gorgeous new session video of a track off her upcoming album Paradise, which you can listen to first via The Independent.
The Canadian artist has previously been nominated for two Juno awards, and arrives in the UK for some live shows in May.
Check out 'Lion With Me' below:
Q&A with Jenn Grant
Tell us a bit about 'Lion With Me'
I wrote this song for my husband. It reminds me of where we live in Nova Scotia, Canada and how lucky I feel that I get to take him with me on tour.
What are your plans for 2017?
I'm very excited about releasing my new album Paradise and playing all these shows. I really think these will be the best shows of my career, because I love the new songs so much.
Are you excited about your European tour?
I love playing in Europe! Out last tour over there was special, and it will be great to build on that experience, and bring something new to all our beautiful European fans
What was the first gig you ever played and what's been the best so far?
The first gig I ever played was to roughly seven people in a little place called 'Salvation' in Halifax, Nova Scotia. I was too scared to invite anyone! I think of those seven people they were there just working or something.
If I'm honest, I don't feel like there's been a best gig. Every show is special and unique in some way. Some are more magical than others though for sure. They all mean something to me in their own way.
What are you listening to at the moment? Can you recommend anything new from Canada?
A lot of The National and Sharon Van Etten
My friend Rose Cousins has just released her new album, 'Natural Conclusion'. She has an incredible voice. Go check it out!
Paradise by Jenn Grant is out on 3 March
Register for free to continue reading
Registration is a free and easy way to support our truly independent journalism
By registering, you will also enjoy limited access to Premium articles, exclusive newsletters, commenting, and virtual events with our leading journalists
Already have an account? sign in
Register for free to continue reading
Registration is a free and easy way to support our truly independent journalism
By registering, you will also enjoy limited access to Premium articles, exclusive newsletters, commenting, and virtual events with our leading journalists
Already have an account? sign in
Join our new commenting forum
Join thought-provoking conversations, follow other Independent readers and see their replies