New music to listen to this week: Lucy Mason
Now Hear This
Roisin O'Connor
Wednesday 25 January 2017 13:30 Comments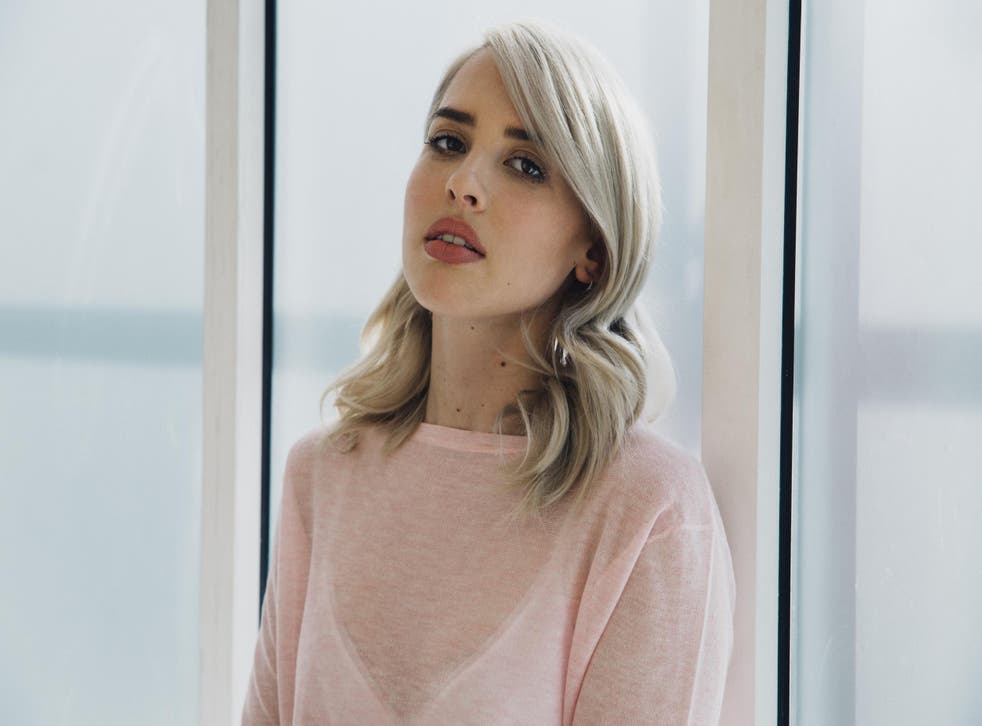 Dream-pop singer songwriter Lucy Mason moved from Australia to London five years ago, and the highs and lows she has been through since then have all led to a "breaking point", which then shaped what will be her new EP Going Home Broke.
Haunting vocals and clear, brilliantly-produced pop tracks make for a heady mix - combine that with the visuals for her track 'Hunger' (part of a 15-minute short produced by Matt Sharp) and you've got the full package.
Check out the premiere below:
Q&A with Lucy Mason
​What are you listening to at the moment?
Absolutely in love with the La La Land soundtrack, Aquilo & Jack Garratt.
What are your plans for 2017?
This year I'll be continuing to write new music as well as playing some shows. I'll also be releasing the brand new EP 'Going Home Broke' on March 31st which I'm really excited about.
What was the first gig you ever played and what's been the best so far?
The first gig I ever played was at The Monarch in Camden and after the show I went to collect my 'fee' and the promoter said he'd go get it and then never came back.
It's hard to decide on my best show...I have two favourites. One was performing at West End Live in Trafalgar Square and then the other was playing Sofar Sounds last October in East London. It was just the most amazing night.
Going Home Broke, the new EP from Lucy Mason, is out on 31 March
Register for free to continue reading
Registration is a free and easy way to support our truly independent journalism
By registering, you will also enjoy limited access to Premium articles, exclusive newsletters, commenting, and virtual events with our leading journalists
Already have an account? sign in
Join our new commenting forum
Join thought-provoking conversations, follow other Independent readers and see their replies