The Independent's journalism is supported by our readers. When you purchase through links on our site, we may earn commission.
Hip hop artist Pete Philly returns with first new music in five years
Listen to the exclusive premiere of 'Come Together'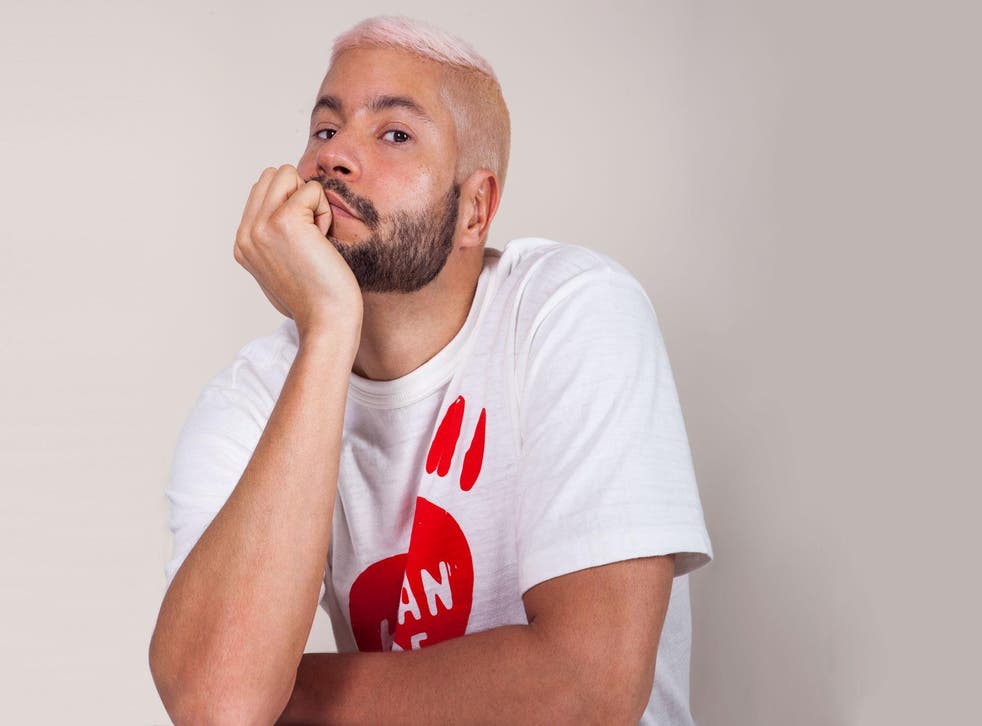 The incredible Pete Philly has returned after five years years with a new track, "Come Together" following a live appearance at Eurosonic Festival in Groningen.
I can't be the only one who wondered where the Aruba-born artist, who came to the Netherlands in his youth, had disappeared to, after a string of fantastic releases, including his collaborations with Perquisite for albums like Mystery Repeats; a nomination for the MTV EMAs; and support slots for stars including James Brown and Kanye West.
It was a life-threatening illness that took Philly out of the game, and the time since has been spent recovering and working on bringing new material to his fans.
Check out the exclusive premiere for "Come Together" below:
Philly said: "It's taken me seven years to reconnect with you../ That's a lot of pent up LOVE that's inside of me and I can't wait to share it.
"For the first time in my life, I'm actually present, loving and healthy enough to serve on the level I believe you deserve. So, this year I'm taking you on the road to BLISS as I experience it. My discoveries come with fresh new theme MUSIC.
"I deeply appreciate YOU specifically for keeping tabs on me during this long but necessary rebirth. This first song is produced for you especially. Much, much love."
Check out Pete Philly's page on Facebook
Join our new commenting forum
Join thought-provoking conversations, follow other Independent readers and see their replies