Glastonbury 2015 lineup: Kanye West headline slot sparks Change.org petition from fans
Despite a predictable backlash, many have praised the decision by organisers to book a less 'safe' option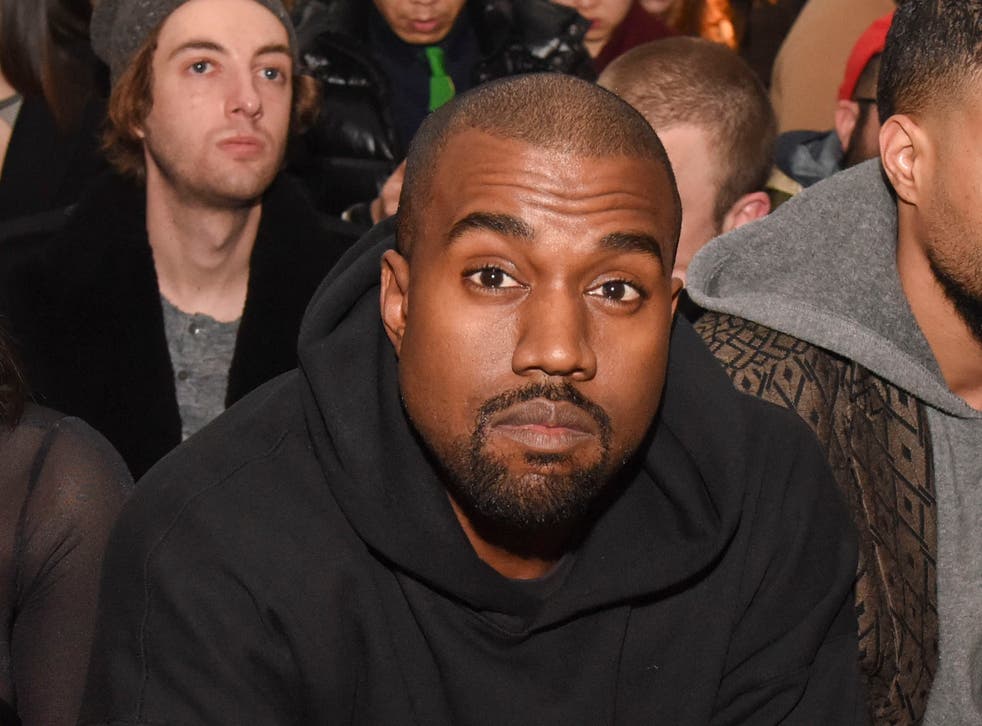 Because it wouldn't be Glastonbury without people kicking off about the headline acts, a petition has already been launched to stop Kanye West performing on the Saturday night.
It was officially confirmed by organisers on 16 March that West would join Foo Fighters as a headline act, although Twitter had already been filled with a flurry of rumours that he was set to appear.
Reactions have been mixed, with some praising the decision to book a less "safe" option, while others have repeated a similar argument used by Noel Gallagher against Jay Z's performance in 2008, that it's "wrong" to have a hip-hop artist at Glastonbury.
At the time of writing just 277 people had signed the change.org petition to "Cancel Kanye West's headline slot and get a rock band".
The description reads: "Kanye West is a insult to music fans all over the world. We spend hundreds of pounds to attend glasto, and by doing so, expect a certain level of entertainment.
"Prevent this abolition Now!" [Sic]
[Video contains explicit language]
Join our new commenting forum
Join thought-provoking conversations, follow other Independent readers and see their replies