Jake Bugg, The Dome, London, gig review: An unexpectedly riotous return for the northern star
Bugg has progressed into delta blues, dance synths and even northern soul raps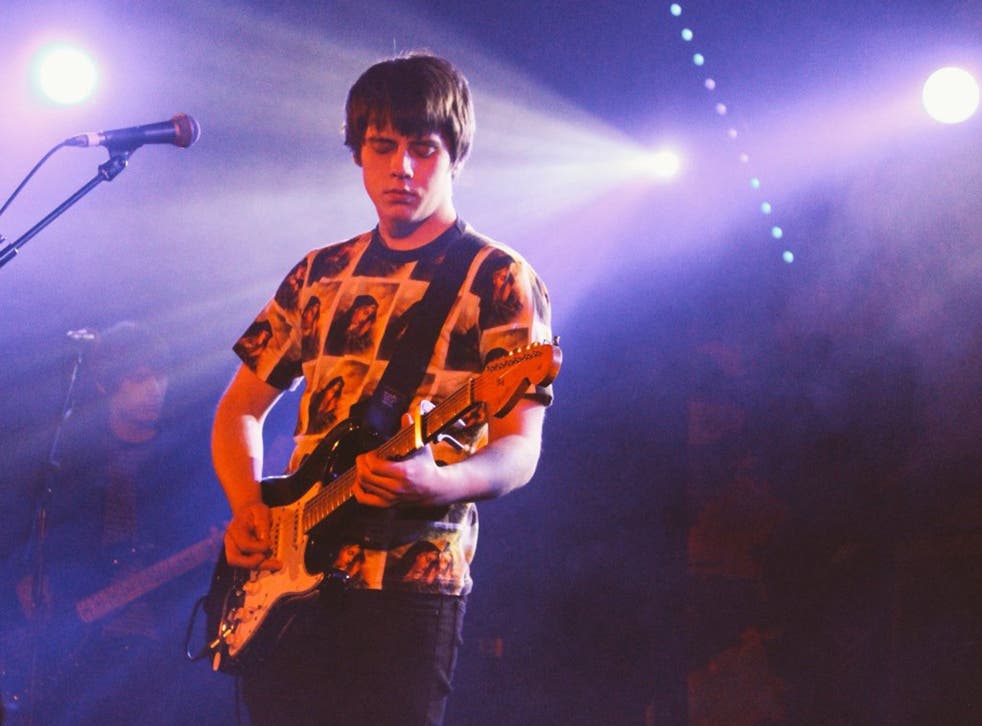 Jake Bugg's sound is developing as he proves to surprise us tonight with songs from his third album, On My One.
Convinced attaching himself to a variety of genres and showing more versatility in his songwriting, Bugg has progressed into delta blues, dance synths and even northern soul raps. "Love, Hope and Misery" is a bold departure with it's funk guitar groove and synth strings, while moodier skiffle song, "Lightning Bolt" is already a strong fan favourite
Placed between older numbers like "Country Song" and backed by an unobtrusive three-piece band, the 22-year old finger picks his guitar to the album's title track and sings, "I'm a poor boy from Nottingham / I had all my dreams but in this world they're gone."
Bugg mutters to the room "I don't like dancing," before "Never Wanna Dance" and with its down-tempo R'n'B beat it's certainly a provocative departure from more straightforward tracks like "Trouble Town."
As Bugg tiptoes out of his comfort zone there's still the usual between-song mumbling but musically he's offering a lot more. From the tender "Song About Love", to the Weeze's retro-rock stylings on "Gimme The Love" there are sharp lyrics and the choruses ain't half bad either. An it's an unexpectedly riotous return for the northern star.
Register for free to continue reading
Registration is a free and easy way to support our truly independent journalism
By registering, you will also enjoy limited access to Premium articles, exclusive newsletters, commenting, and virtual events with our leading journalists
Already have an account? sign in
Register for free to continue reading
Registration is a free and easy way to support our truly independent journalism
By registering, you will also enjoy limited access to Premium articles, exclusive newsletters, commenting, and virtual events with our leading journalists
Already have an account? sign in
Join our new commenting forum
Join thought-provoking conversations, follow other Independent readers and see their replies