SOAK, Brudenell Social Club, gig review: Flashes of greatness that signal the start of a successful career
Her recent Mercury Music Prize nomination is just one milestone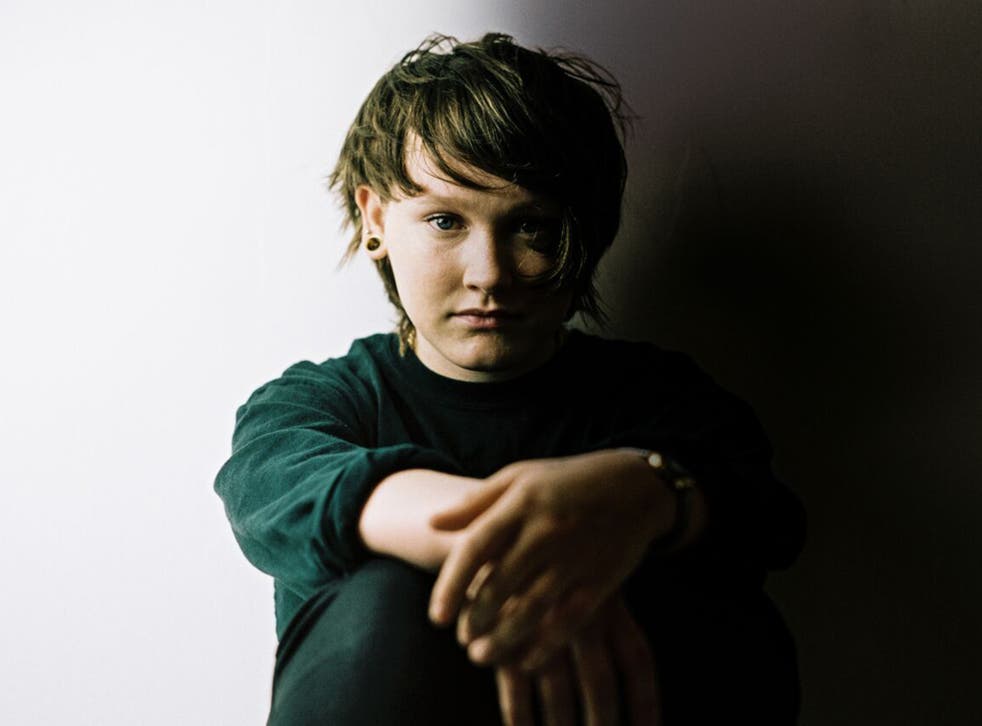 Bridie Monds-Watson walks calmly onto the stage, picks up an acoustic guitar and quietly begins to pluck the strings, without so much as a word to the audience.
There's an almost nervous humility to her approach and the room is instantly silenced as reverb-soaked guitar strings and her intimate, yet sailing vocals recall the shimmering cry of Jeff Buckley on opener 'Shuvels'. After a few songs alone she is joined by two band members who add texture and quiet thump to the sparse sounds. 'Sea Creatures' and 'B a noBody' gain audible yelps as they start up, the latter perfectly capturing the yo-yoing no man's land of teenage emotions.
Despite some more up-tempo and noisier blasts of guitar, over the course of an hour the material and sonic template feels a little stretched – the noisier moments never feel uninhibited enough and the quieter moments never reach a level of intimacy to become wholly absorbing. But in-between there are flashes of greatness that signal the start of a long and successful career for SOAK, her recent Mercury Music Prize nomination being just one milestone.
Register for free to continue reading
Registration is a free and easy way to support our truly independent journalism
By registering, you will also enjoy limited access to Premium articles, exclusive newsletters, commenting, and virtual events with our leading journalists
Already have an account? sign in
Register for free to continue reading
Registration is a free and easy way to support our truly independent journalism
By registering, you will also enjoy limited access to Premium articles, exclusive newsletters, commenting, and virtual events with our leading journalists
Already have an account? sign in
Join our new commenting forum
Join thought-provoking conversations, follow other Independent readers and see their replies