New music to listen to this week: Ed Harcourt
Now Hear This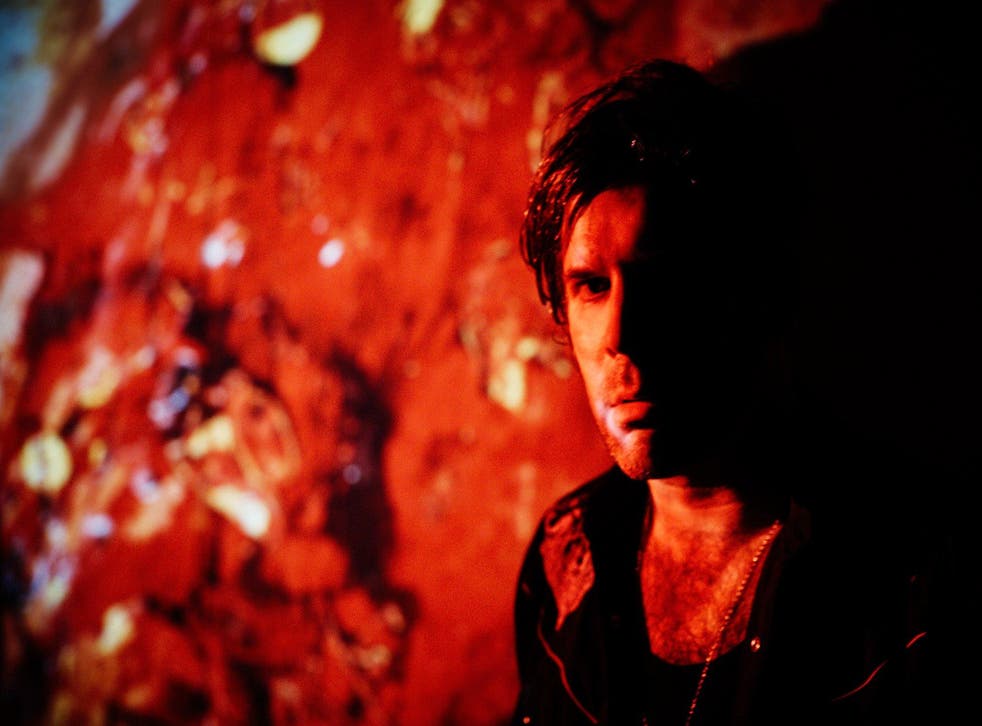 Not really 'introducing' anyone this week, just some excellent new material from an artist I've admired for a while.
English singer-songwriter Ed Harcourt has put out several studio albums of his own and written for the likes of Lana del Rey and Ren Harvieu.
His latest work Furnaces was produced by Flood - we're premiering the beautiful session video for the first track of his new album - 'Dionysus' - which was filmed at Knebworth.
Check it out and let us know what you think.
Q&A with Ed Harcourt
What are you listening to at the moment?
I'm listening to JME, Skepta, Prince, Bowie, Mogwai & Frank Sinatra. Anything to lift me out of a perpetual end of days gloom.
What are your plans for summer?
To grace some stages with quiet rage and drink until the news goes away.
What was the first gig you ever played, and what's been the best so far?
First ever gig was below a pizzeria and blow a harmonica badly. The best is yet to come!
Furnaces is out via Polydor on 19 August - pre-order here. He plays Village Underground in London on 21 September
Join our new commenting forum
Join thought-provoking conversations, follow other Independent readers and see their replies