Adele reveals she was motivated to return to music for her son in heartwarming interview
'And now everything I do, in every channel of my life, is part of a legacy that I'm making for my child'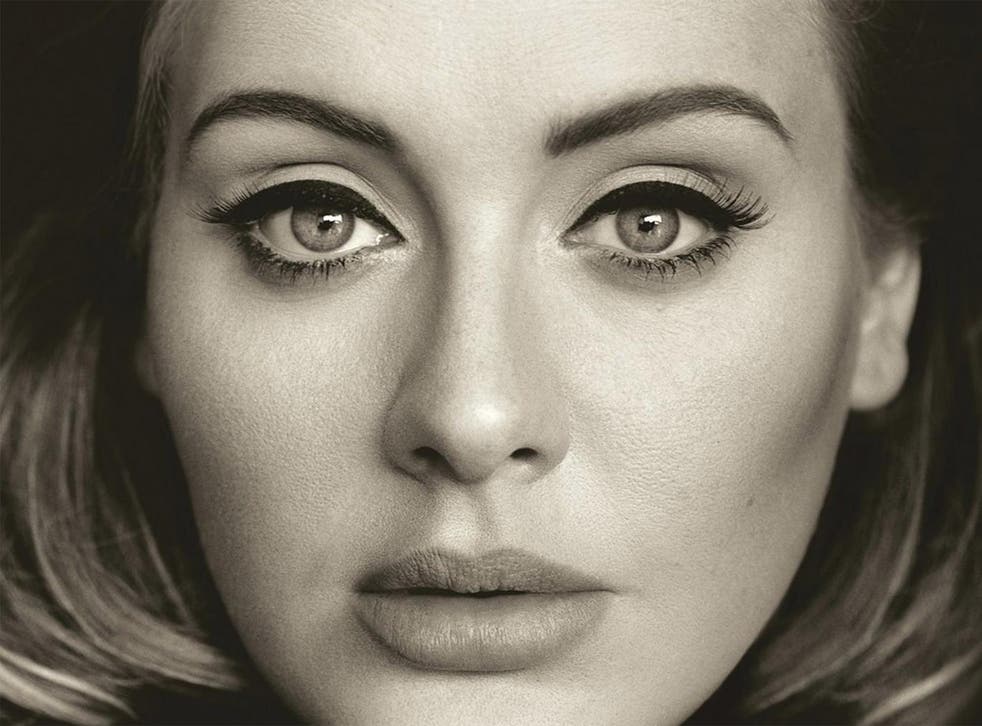 In the years since her phenomenal second album 21, a lot has happened in Adele's life: she quickly became the world's biggest pop-star, got married, had a son, and then hid from the media.
Thanks to a chart-topping comeback single and the upcoming release of 25, she's firmly back in the limelight and seemingly happy to be there.
But what motivated the move back to writing and creating music?
"But then, after I had my son, I thought, 'Yeah, that's why I did it all.' I felt proud of what I'd achieved with 21 for the first time.
"And now everything I do, in every channel of my life, is part of a legacy that I'm making for my child. For my children, if I have more.
"I'm not motivated by much, certainly not by money – but I'm motivated by that. I want my child to see his mum running a proper business again. Being a boss again. Hopefully smashing it again."
In the same interview, the singer spoke about her relationship with her husband, Simon Konecki, and getting over the ex she wrote about on 21.
"It sounds obvious, but I think you only learn to love again when you fall in love again," she said. "I'm in that place. My love is deep and true with my man, and that puts me in a position where I can finally reach out a hand to the ex. Let him know I'm over it."
25 will be released on 20 November by XL Recordings.
Register for free to continue reading
Registration is a free and easy way to support our truly independent journalism
By registering, you will also enjoy limited access to Premium articles, exclusive newsletters, commenting, and virtual events with our leading journalists
Already have an account? sign in
Register for free to continue reading
Registration is a free and easy way to support our truly independent journalism
By registering, you will also enjoy limited access to Premium articles, exclusive newsletters, commenting, and virtual events with our leading journalists
Already have an account? sign in
Join our new commenting forum
Join thought-provoking conversations, follow other Independent readers and see their replies