Amy Winehouse's ex-husband Blake Fielder-Civil says reports on their drug use were exaggerated
'Amy didn't do anything Amy didn't want to do'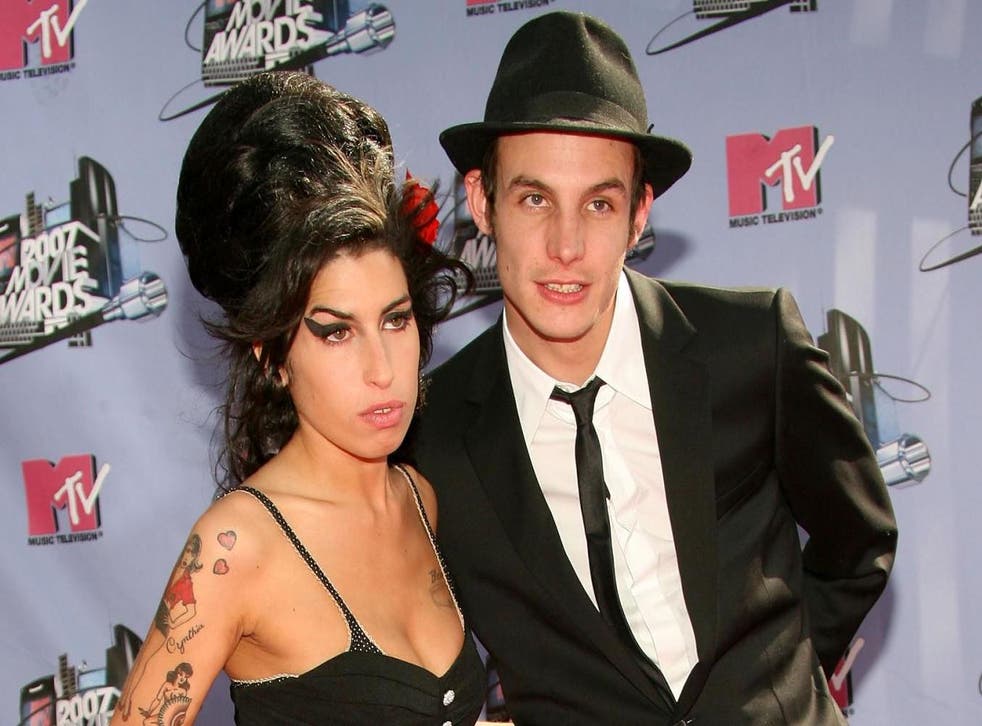 Amy Winehouse's ex-husband, Blake Fielder-Civil, has said reports of their drug use have been exaggerated.
"The drug thing has been attributed to me for years," he told Good Morning Britain. "Me and Amy only used drugs together maybe six months of our marriage. I did heroin maybe four or five times."
The 36-year-old, who was married to the singer for two years from 2007 to 2009, said that the blame for Winehouse's drug use has often been attributed to him.
"I feel I am the only person who has ever taken responsibility," he continued. "I feel that there has been a certain sort of shift in the blame to other parties, but I feel that I always took responsibility before that. Amy didn't do anything Amy didn't want to do."
Fielder-Civil also defended himself against claims that he "cashed in" by selling stories to the press about their marriage, claiming it was necessary after being reduced to a desperate financial state because of media attention.
Amy Winehouse: Life in pictures

Show all 8
"The story that I sold was more about me taking responsibility for Amy's situation at the time," he said.
"To call it cashing in is a bit misleading. I would have done it without any payment. The reasons that I ended up taking money was that I had been in a situation or through my own sort of doing, where I found it really hard to get a job for a long time. I couldn't really earn money any other way."
Fielder-Civil went on to criticise plans for a Winehouse hologram tour: "The way I feel about the actual hologram itself it's no different to watching a video clip or listening to her music.
"I object to every sort of opportunity that's been made, it seems since Amy passed away seven years ago there's been three films, a hologram tour, to me I can't see many other reasons for this tour."
Winehouse died on the 23 July 2011 with a coroner attributing her death to alcohol intoxication.
Join our new commenting forum
Join thought-provoking conversations, follow other Independent readers and see their replies