ASAP Rocky gives nauseating response to explicit Rita Ora rap: 'I'm not saying she's a terrible person'
The rapper was asked about his offensive lyrics by Radio 1 DJ Annie Mac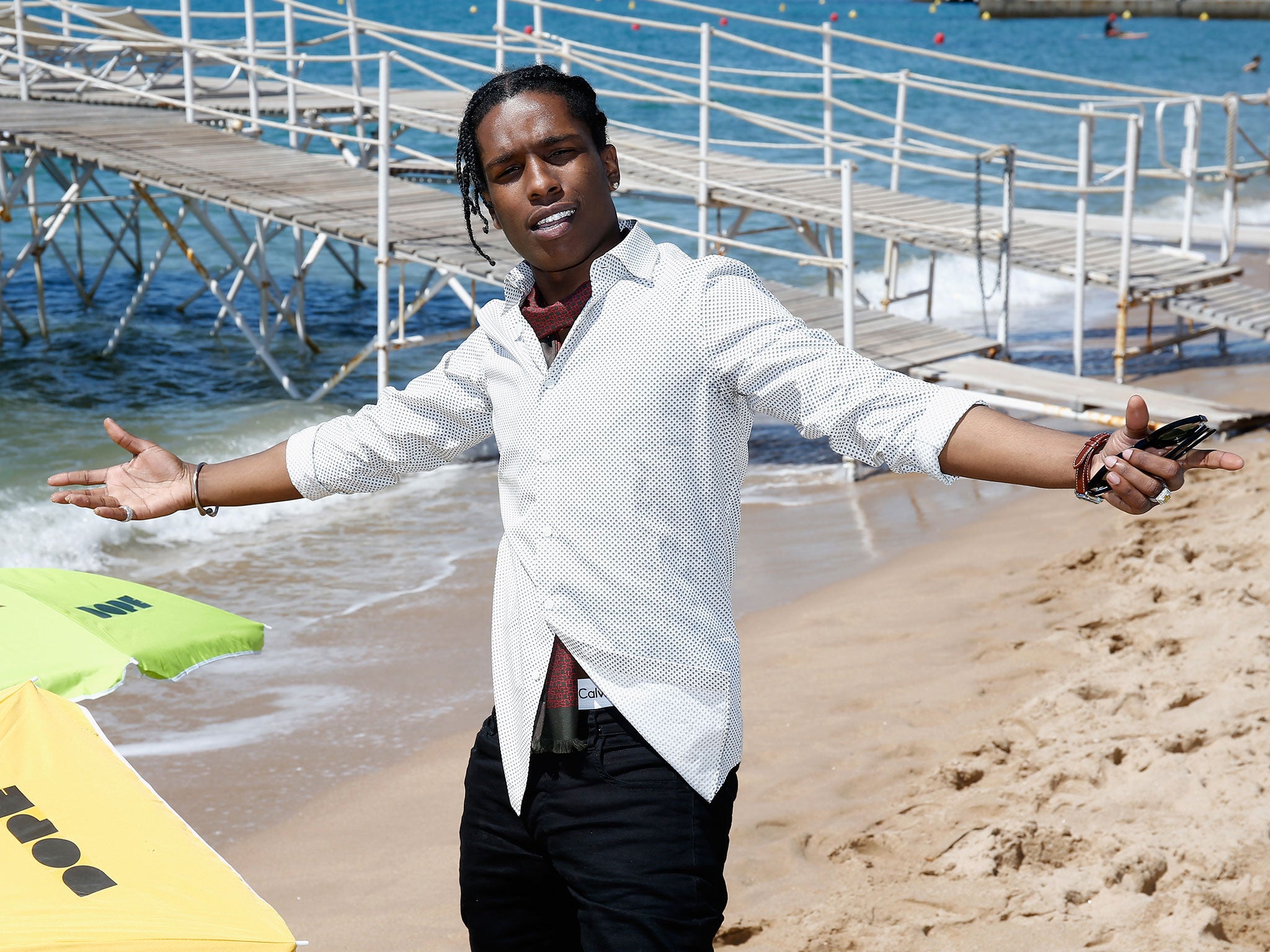 A$AP Rocky has attempted to clarify his explicit Rita Ora lyrics after Radio 1 DJ Annie Mac quizzed him about the controversy.
The Harlem rapper rants about the chart-topping singer in new song "Better Things" and alludes to an alleged sexual encounter with her as follows:
"I swear that b**ch Rita Ora got a big mouth/ Next time I see her might curse the b**ch out/ Kicked the b**ch out once cause she b**ched out/ Spit my kids out, j***ed up all in her mouth and made the b**ch bounce."
The inevitable backlash began on social media earlier this week, leading Mac to bring up the outrage during her radio interview with A$AP.
"She got me into a lot of trouble but I just want to clarify, this isn't me saying 'don't go listen to Rita Ora' or that she's a terrible person," he said.
"I'm just saying that when I was in a relationship and I did things with her that I wasn't supposed to do, she had a big mouth. But honestly the song is really old. It's from the time the situation I was referring to in the song happened.
"I felt it was such a good song I didn't take it off. It would have been tasteful for me to just mute that part but it is what it is and it's out."
A$AP ended the conversation with a shout-out to Ora and her fans that only served to make this whole thing even more nauseating.
"To Rita Ora and her fans - keep going, you're still beautiful baby girl, just next time keep your mouth shut and I'll do the same," he said, leaving Mac speechless.
Twitter is still reacting, with many music fans deeming the lyrics "nasty" and "disrespectful".
There have never been any reports or rumours of a relationship between A$AP Rocky and Ora and the latter is yet to react to the song. Ora's representatives have been approached but are not commenting.
A$AP surprise-released his latest album At. Long. Last. A$AP, the follow-up to 2013's Long. Live. A$AP on Tuesday.
Join our commenting forum
Join thought-provoking conversations, follow other Independent readers and see their replies