Beyonce speaks out over Donald Trump plan to abolish trans youth protection
'LGBTQ students need to know we support them'
Roisin O'Connor
Friday 24 February 2017 10:08 Comments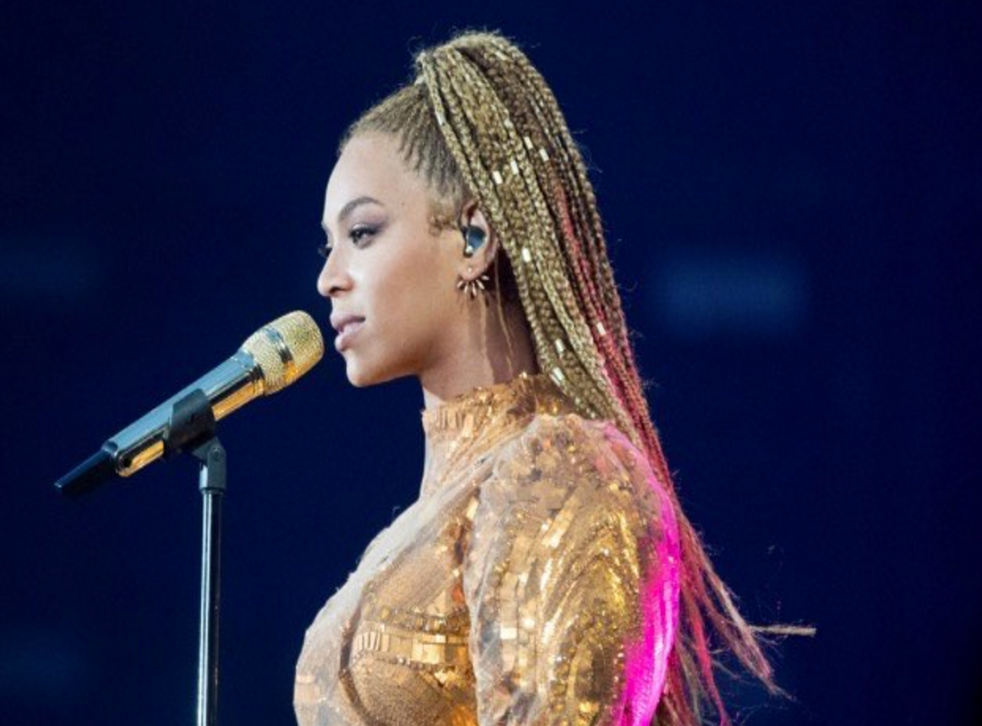 Beyonce has voiced support for the LGBT community after US President Donald Trump's administration withdrew Obama-era protection rights for trans students.
Posting a rare status on her official Facebook page she wrote: "LGBTQ students need to know we support them. Share your support to #protecttransyouth at..." and linked to a website supporting LGBT rights.
Followers were encouraged to donate to the Gay, Lesbian and Straight Education Network (GLSEN), an organisation which supports LGBT issues in K-12 education.
GLSEN executive director Dr. Eliza Byard told The Huffington Post that the organisation was "thrilled" to receive Beyonce's support.
"We are so thrilled that Beyonce is standing up for transgender youth by joining GLSEN's 100 Days of Kindness Campaign at this very difficult time," she said.
"There is a great deal of confusion and fear out there right now, and Beyonce has the unique power to cut through the noise to deliver a crucial message of love and support to all transgender youth.
"Thank you Beyonce. (And I cannot wait to tell my daughters about your support.)"
Beyonce's post came one day after Trump announced his team would revoke guidelines created by the Obama administration on the use of bathrooms by transgender students in the country's public schools - which threaten to withhold federal funding if schools do not allow transgender students to use the bathroom of the gender they identify as.
Register for free to continue reading
Registration is a free and easy way to support our truly independent journalism
By registering, you will also enjoy limited access to Premium articles, exclusive newsletters, commenting, and virtual events with our leading journalists
Already have an account? sign in
Join our new commenting forum
Join thought-provoking conversations, follow other Independent readers and see their replies