Beyonce Lemonade: How to listen to the new album, and when it will be on Spotify
The album is only currently available through Tidal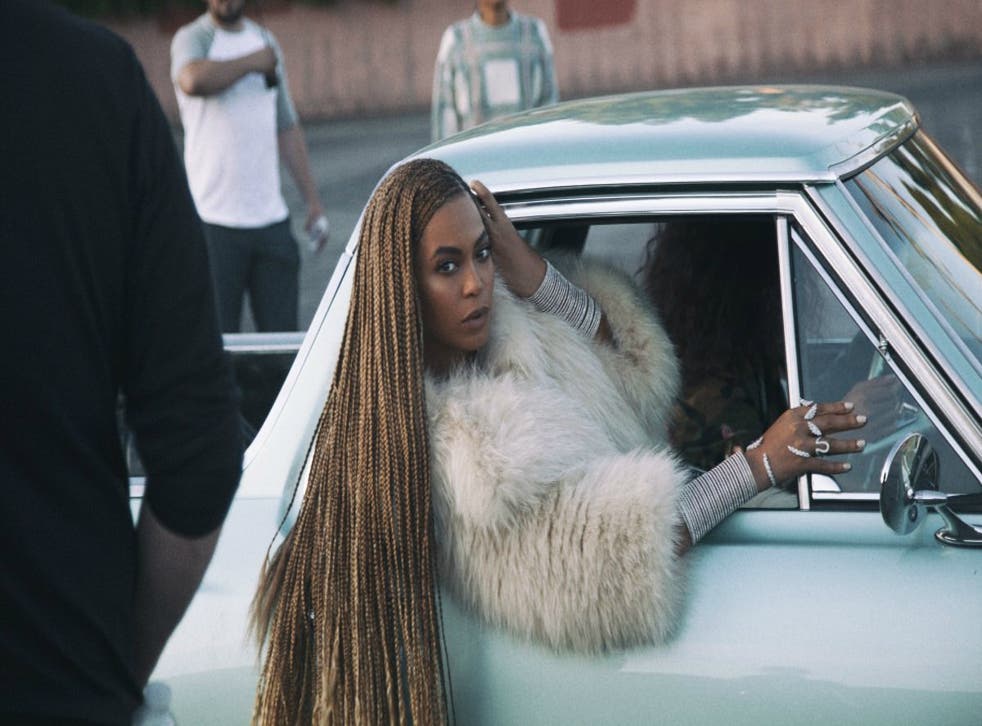 Beyoncé 'surprise released' the much-anticipated follow-up to her self-titled 2013 album, Lemonade, to the internet's delight.
Hold up a minute, though. While fans are incredibly excited to get a hold of the record, there are very few ways to actually hear it.
At the moment, Lemonade is only streaming on Jay Z's Tidal, and has yet to reach Spotify, Apple Music or other services. Unfortunately, sources have told The Verge the album will only be available on Tidal for the foreseeable future.
UPDATE: Lemonade has finally reached iTunes. The record also has a physical release date.
UPDATE 2: UK users can listen to it for free here.
The Independent has contacted various streaming services for release dates, with a spokesperson for Spotify saying they are unable to comment on the release at the moment.
Every cameo in Beyoncé's Lemonade

Show all 16
Of course, this could be sooner than people think, as Kanye West's The Life of Pablo was supposed to be just on Tidal 'forever', but is now available on Spotify et al (West is now being sued for going back on his exclusive promise).
For those who haven't signed up for Tidal, by doing so you get a free month's trial for the service. Once people are signed up, it costs £9.99 (or £19.99 for the "HiFi" service) a month. Tidal is also the only place online you can listen to Prince's back catalogue.
Some of Beyoncé's tracks from the album are also available to listen to through Twitter, yet these are not official rips, nor is the sound quality great.
Beyonce almost falls over during Super Bowl half-time show
Even though Tidal is only available in 46 countries and Beyoncé fans live around the world, there is still little information about a physical release of the album, so expect news sometime in the near future.
Join our new commenting forum
Join thought-provoking conversations, follow other Independent readers and see their replies