Beyonce tickets: How to get tickets for the Formation 2016 UK tour - London, Glasgow, Manchester, Cardiff
Sweaty palms? Check out our tips to minimise ticket scramble stress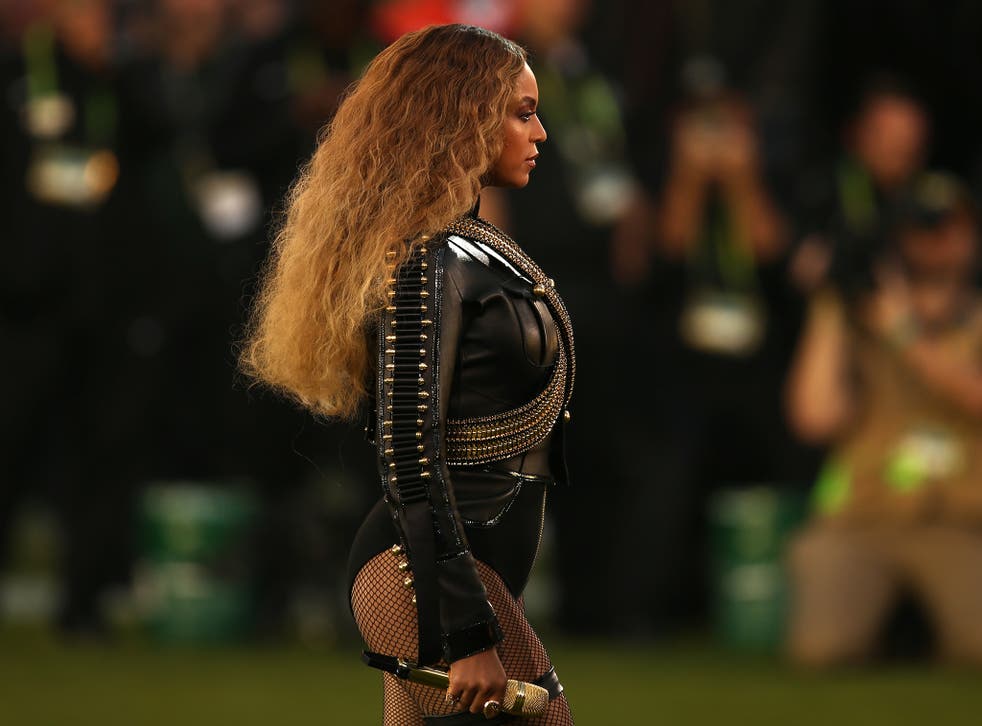 Beyoncé fans are preparing to face yet another scramble to see the Grammy-winning singer live on her Formation world tour later this year.
Tickets go on general sale at 9am on Tuesday 23 February for an extra date on Sunday 3 July at Wembley Stadium in London.
The pop icon will also play a string of other gigs around the UK including Manchester, Glasgow, Cardiff and Sunderland but tickets for those shows have now mostly sold out.
Missed out on tickets? Buy them here
Beyoncé announced the upcoming concerts after her controversial Super Bowl Half-Time Show performance with Coldplay and Bruno Mars earlier this month.
Pre-sale tickets to the European leg of the Formation tour sold out within hours, so start psyching yourself up for a battle as fans make a last-ditch attempt for tickets to the added date.
Un-Bey-Lievable: Ridiculous things Beyonce has done

Show all 15
General sale tickets cost between £43.50 and £108.50 with the dates as follows:
28 June 2016 - Sunderland
30 June 2016 - Cardiff
2 July 2016 - London
3 July 2016 - London
5 July 2016 - Manchester
7 July 2016 - Glasgow
Got sweaty palms already? Check out our handy tips for dealing with the demand:
1) Make sure you are ready and waiting with the web page up at least five minutes before 9am.
2) Do not let your computer, phone or whatever device holds the key to your happiness run out of battery.
3) Register your details with the website you are booking from in advance, if you can, but don't panic if you haven't left enough time as your tickets will be held while you fill out your information.
4) Check how many tickets you are allowed to buy in one purchase. If you try to buy more than the limited number, your booking may be cancelled without notice, meaning no-one gets to go.
5) Get your friends to try too, but stay in contact in case you all succeed and end up with a bunch of tickets you didn't want. If you do need to sell any on, do so at face value. No-one likes a tout.
6) Be patient and avoid refreshing or switching between browsers. Stick with one tab and have some faith! Be prepared to wait for an hour to get tickets.
Join our new commenting forum
Join thought-provoking conversations, follow other Independent readers and see their replies