Bon Iver announce new album '22, A Million', release two new tracks
It's the American indie folk band's first release in five years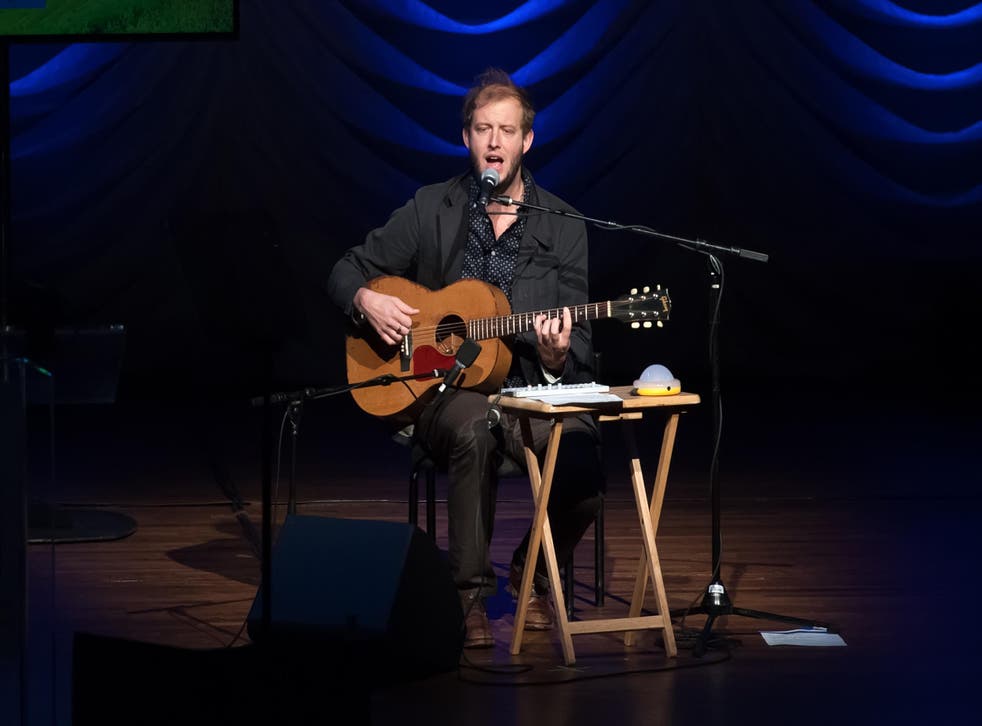 Bon Iver has announced the release of their first album since 2011's critically acclaimed Bon Iver, Bon Iver.
Titled 22, A Million, the record is due to be released 30 September.
The American indie folk band have also dropped two new tracks - both of which you can listen to below. They're called "22 (OVER S∞∞N) [Bob Moose Extended Cab Version]" and "10 d E A T h b R E a s T (Extended Version)."
The news was announced at frontman Justin Vernon's Eaux Claires Music Festival at which he is expected to perform alongside James Blake.

Band member Trevor Hagan commented on the upcoming record in a written statement.
"Ever since the door swung shut on that north woods cabin, we all felt like Justin entered a future we had imagined as kids. It was an obsessive, simple dream we shared as teenagers growing up in Wisconsin: just music, always," it reads. 22, A Million - which is widely expected to be their final album - is described as "part love letter, part resting place of two decades of searching for self-understanding." Check out the full track list below.
The complete track list for Bon Iver's 22, A Million:
22 (OVER S∞∞N)
10 d E A T h b R E a s T ⚄ ⚄
715 - CR∑∑KS
33 "GOD"
29 #Strafford APTS
666 ʇ
21 M◊◊N WATER
8 (circle)
____45_____
00000 Million
Join our new commenting forum
Join thought-provoking conversations, follow other Independent readers and see their replies