Brit awards announce voting change after #BritsSoWhite backlash
The move was propelled by criticism from grime artist Stormzy, who took aim at the lack of diversity in the Brits with track 'One Take Freestyle'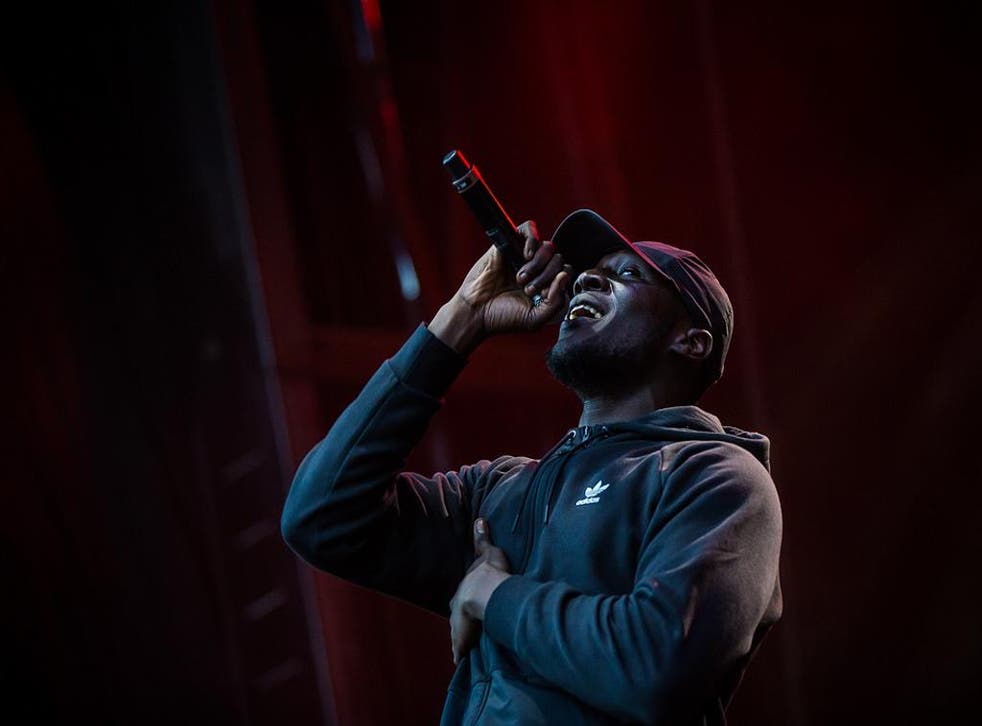 The Brit Awards have finally addressed the backlash surrounding last year's failure to nominate a single black artist in any major category, spurring the hashtag #BritsSoWhite.
At the time, grime artist Big Narstie said of the controversy; "The only diversity in the Brits is with the Americans. I've been saying this for a while, for our country to do good, we need to embrace our country. Years ago when I was making music, I was sending it off to radio stations and getting told it was 'too urban'. But what else am I supposed to make? I come from Brixton. None of my friends go to places like Selfridges. I'm a regular at the pound shop! So what am I supposed to impress you with?"
In an effort to address the issues by creating a more gender-balanced and diverse voting body, the organisers of the Brits have announced more than 700 new members will be invited (via The Guardian); shifting the 70% male and 30% female ratio to 52% male and 48% female. 17% of the new members also come from BAME backgrounds, making it the most diverse voting body in Brits history.
The voting academy is broken down by the sections of the music industry (i.e. musicians, producers, labels, and publishers), with the head of each category recommending new members each year; this year, the BPI stipulated that recommendation lists had to be 50-50 male and female with a minimum of 15% BAME nominees.
Ged Doherty, chairman of Brit organisers BPI, stated that he had wanted to "shake up" the academy since he had taken on the role two years ago; but criticism had speeded up the process, specifically in Stormzy's 'One Take Freestyle' track - which criticised the awards in lines such as, "None of my Gs nominated for Brits / Are you taking the p*ss / Embarrassing. Last year, they told the mandem that to be nominated you've gotta go on UK charts / So what do we do? We chart / Don't come here with your lies, don't start."
"I knew it was something we needed to address," Doherty said. "Our survey of the academy showed it was older than we wanted and was leaning 70-30 in favour of men. So when I met Stormzy I thanked him for speaking out, because if I'm being honest we weren't being as quick as I would have liked and this gave us all a kick to get on with it."
Brit Awards 2016 winners

Show all 12

Doherty appointed a 25-person panel of black and Asian figures from across urban and grime music, alongside DJs and producers - co-chaired by Paulette Long OBE and Kwame Kwate - to dissect the academy's voting structures, membership, and even award categories.
The move clearly echoes changes made to the Academy of Motion Picture Arts and Sciences following the #OscarsSoWhite controversy, in which no non-white actors were nominated for the 2016 awards; with the Academy adding 683 new members to create its most diverse body of members yet, with new members consisting of 46% women and 41% people of colour.
Join our new commenting forum
Join thought-provoking conversations, follow other Independent readers and see their replies