Bruce Springsteen beats Michael Jackson to take 10th UK number one album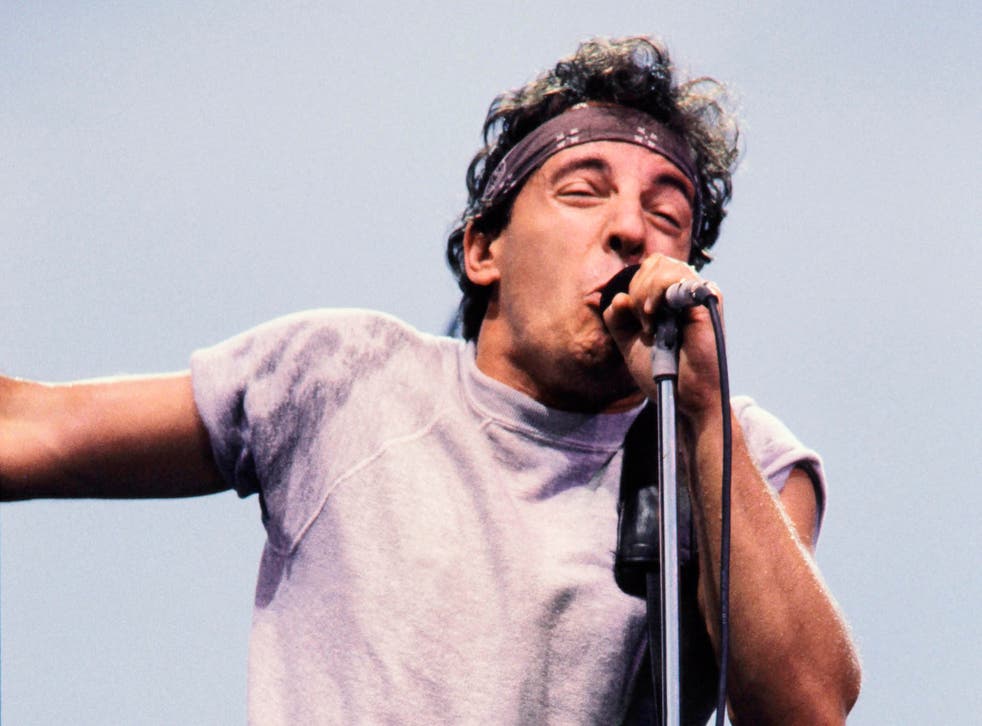 Bruce Springsteen has scored his tenth UK number one album with High Hopes, beating the likes of David Bowie and Michael Jackson.
With 10 chart-topping albums, The Boss' latest record puts him on an equal footing with U2 and the Rolling Stones, who each have ten UK number ones.
But his latest chart success puts him ahead of David Bowie, Abba, Queen and Michael Jackson, who have each scored nine number ones, according to data from the Official Charts Company.
Springsteen has Elvis Presley and Robbie Williams, who each have 11 UK number one albums, to beat.
The Beatles remain the record holders for the most chart-topping albums, with a total of 15 records. They are followed by Madonna, who has 12 UK number ones, and in joint place Elvis Presley and Robbie Williams, who each have 11.
High Hopes is the follow-up to Springsteen's 2012 album Wrecking Ball, and sees Rage Against The Machine guitarist Tom Morello join the E-Street Band.
His previous number one albums include Born in the USA (1984), Tunnel of Love (1987), Human Touch (1992), Greatest Hits (1995), The Rising (2002), Devils & Dust (2005), Magic (2007), Working on a Dream (2009) and Wrecking Ball (2012).
Springsteen's new release knocked Ellie Goulding's Halcyon off the top spot to number two while Beyonce's self-titled album slipped to third.
Bastille's Bad Blood (four) and Gary Barlow's Since I Saw You Last (five) completed this week's top five.
Join our new commenting forum
Join thought-provoking conversations, follow other Independent readers and see their replies