Carrie Fisher wins posthumous Grammy Award for The Princess Diarist
This is well-deserved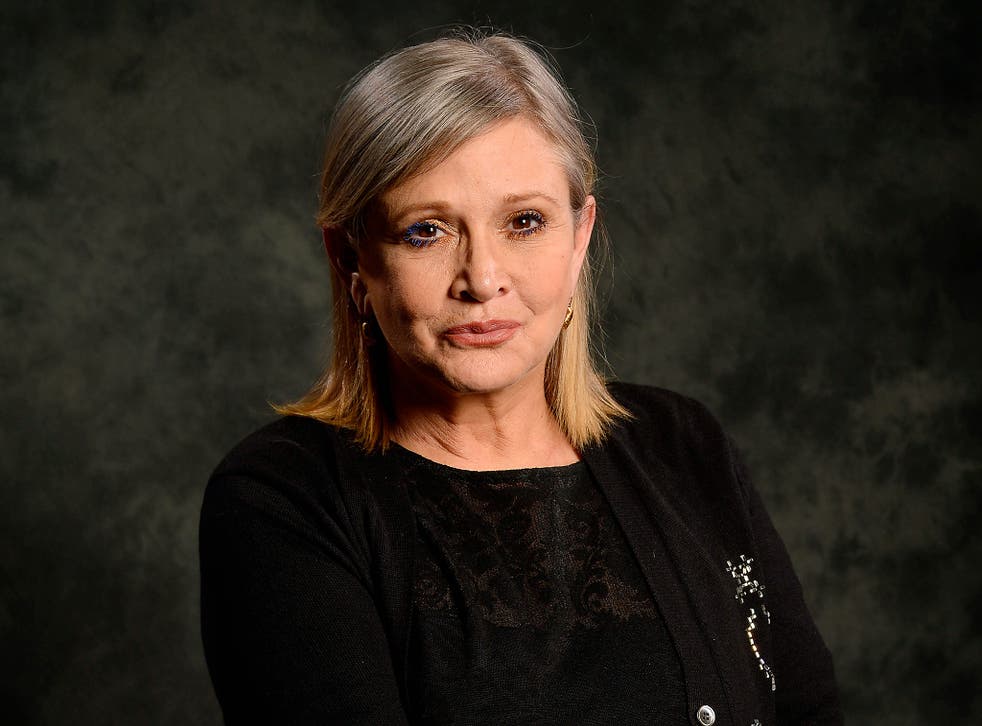 Carrie Fisher has won a Grammy for "Best Spoken Word Album" for The Princess Diarist.
Her nomination was a surprising addition to the category.
Before her untimely death, the Star Wars actress recorded an audio version of her memoir in 2017.
In Fisher's novel, she goes back through the journals she wrote in during the first Star Wars film.
The late actress competed in the "Best Spoken Word Album" category with Neil Degrasse Tyson reading Astrophysics For People In A Hurry, Bruce Springsteen with his autobiography Born To Run, Shelly Peiken's Confessions Of A Serial Songwriter and Bernie Sanders's Our Revolution: A Future to Believe In with Mark Ruffalo.
The 2018 Grammys are a bit controversial with the exclusion of Harry Styles, Ed Sheeran and Taylor Swift as nominees.
Fisher's final cinematic performance was in Star Wars: The Last Jedi in December 2017.
Her posthumous win is an incredible tribute to her legendary career.
Register for free to continue reading
Registration is a free and easy way to support our truly independent journalism
By registering, you will also enjoy limited access to Premium articles, exclusive newsletters, commenting, and virtual events with our leading journalists
Already have an account? sign in
Register for free to continue reading
Registration is a free and easy way to support our truly independent journalism
By registering, you will also enjoy limited access to Premium articles, exclusive newsletters, commenting, and virtual events with our leading journalists
Already have an account? sign in
Join our new commenting forum
Join thought-provoking conversations, follow other Independent readers and see their replies