Christine and the Queens to headline All Points East 2019
French pop act's new album 'Chris' was just named as The Independent's album of the year 2018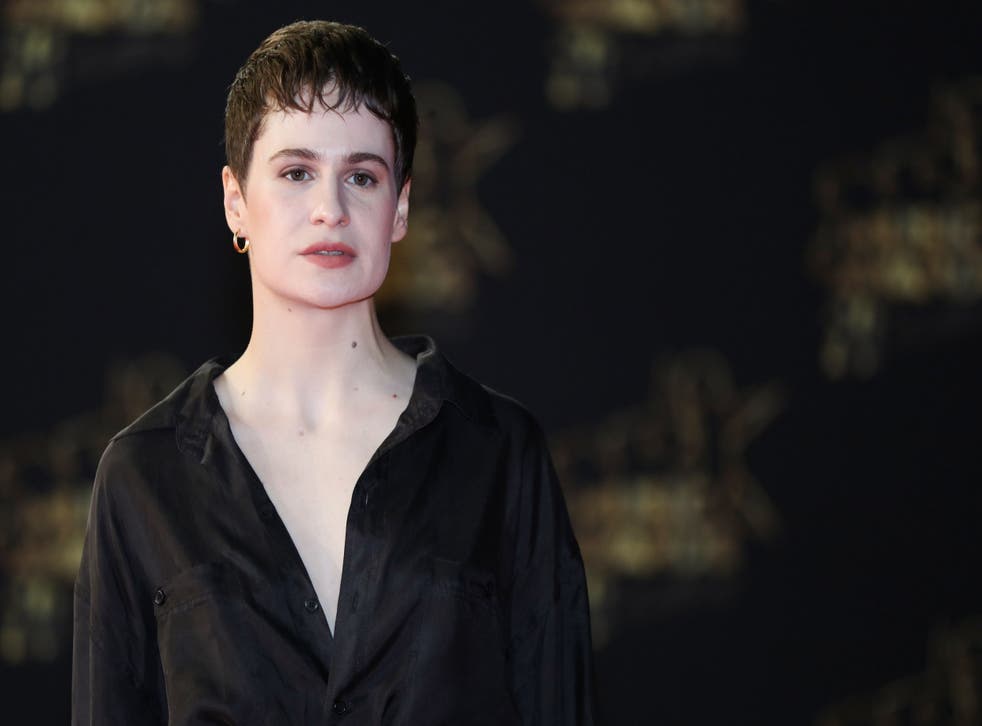 Christine and the Queens has been announced as the third headliner of All Points East Festival next year.
The moniker of Heloise Letisser, whose new record Chris was named as The Independent's best album of 2018, will close the Sunday (26 May) of the first weekend in London's Victoria Park.
Letissier's pop act is the third headliner to be named, after the Chemical Brothers and Bon Iver were announced last month. The final headliner of the 10 day event will be revealed tomorrow. Indie pop four-piece Metronomy and electronic duo Maribou State will join Christine and the Queens on the Sunday.
Christine and the Queens achieved worldwide recognition for her debut album Chaleur Humaine in 2014 – shifting 1.2 million copies and charting at number two on the UK albums charts. Her second album Chris, which was released in September, also received critical acclaim and appeared in the top 10 UK albums chart.
The Independent described the new record as "ridiculously danceable" and praised Letissier for adding "sweat and swagger to a perfect pop record".
Discussing Chris, Letissier told The Independent in November that "It was about empowerment. It's not especially angry, I'm working the excess in a way the masculine hero is excessive".
Albums of the year 2018

Show all 40
Naming the record as our album of the year, we commented: "In the wonderful world of Christine and the Queens, linguistic borders are as porous as those between gender, era and genre. Vive la fluidité!"
All Points East is comprised of two weekends of music with on-site entertainment to take place in the week in between. Mac DeMarco, Hot Chip, Danny Brown and Primal Scream are some of the other acts that will feature across the 10 day period.
Join our new commenting forum
Join thought-provoking conversations, follow other Independent readers and see their replies