Clara Amfo replaces Reggie Yates on Top of the Pops
Radio 1 DJ takes Yates' place after he chose to step down following controversial remarks about Jewish music managers
Roisin O'Connor
Music Correspondent
Thursday 07 December 2017 11:27 Comments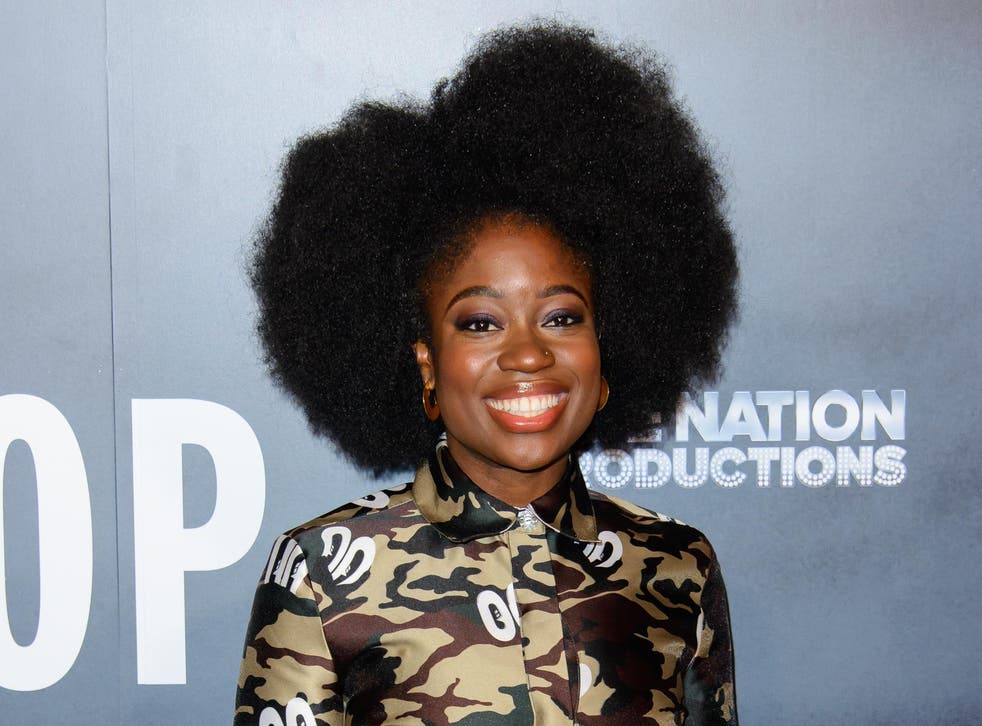 Clara Amfo has stepped in to co-present Top of the Pops' Christmas and New Year specials after Reggie Yates stepped down from the BBC show.
Amfo will now front the show alongside Fearne Cotton - the specials will feature performances from Ed Sheeran, Dua Lipa and Rita Ora.
In a statement, the Radio 1 presenter said: "I'm so happy and honoured to be presenting Top of the Pops alongside Fearne.
"It's an iconic show that I've grown up with and continue to enjoy watching, especially during the festive scene. 2017 has been a rich year in pop and I can't wait to celebrate it with the artists, Fearne, and everyone at home."
Yates announced he would no longer co-present after comments he made on the Halfcast Podcast caused controversy last month.
The presenter and documentary maker said it was "great" to see how grime artists were no longer being managed by "some random fat Jewish guy from north-west London".
Yates was accused of anti-Semitism on social media and later made a statement addressing the comments.
"On a recent podcast, during a discussion about grime artists, I made some ill-considered remarks which have hurt many people. I can see clearly that the words I used reinforced offensive stereotypes, and there is no context that would justify such remarks.
"My comments are no reflection on how I truly feel, and I would like to apologise unreservedly to the Jewish community, people in the music industry and anyone else I have offended.
"This has been, and continues to be a huge learning experience for me, and on reflection I have taken the decision to step down from hosting Top of the Pops."
Register for free to continue reading
Registration is a free and easy way to support our truly independent journalism
By registering, you will also enjoy limited access to Premium articles, exclusive newsletters, commenting, and virtual events with our leading journalists
Already have an account? sign in
Join our new commenting forum
Join thought-provoking conversations, follow other Independent readers and see their replies