Coldplay to play Super Bowl halftime show, 7th album now available
A Head Full of Dreams hits digital and physical shelves today.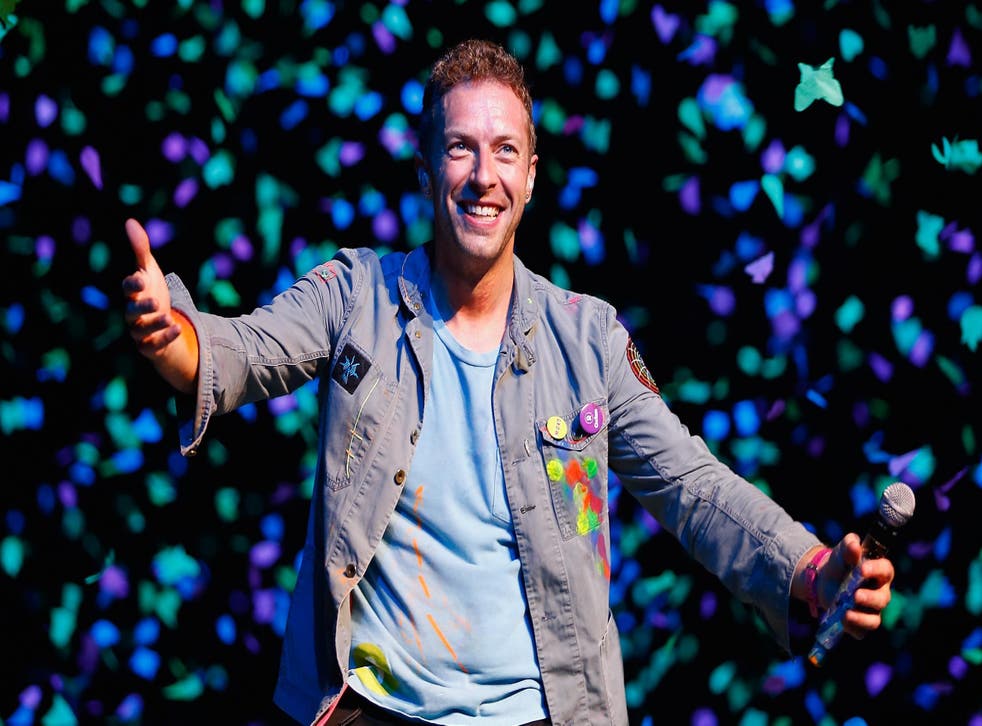 Coldplay are set to play the Super Bowl's halftime show on 7 February.

The news was dropped by the band's Twitter, ahead of today's release of their 7th (and rumoured final) album, A Head Full of Dreams.

They've managed to hop on a pretty historic year, as this marks the National Football League's 50th Super Bowl. And considering their live shows have so heavily relied on the use of confetti and waving light wands, to the point that they've basically trademarked the stuff, there's no real concern that the band won't be able to pull-off the slot's required spectacle. 

"We're so excited and honoured and thrilled", says frontman Chris Martin in a video published to YouTube by Super Bowl sponsors Pepsi, which promises to introduce a series of behind-the-scenes videos about the staging of the show. 
 

This is the first time the band have played the legendary slot, set to feature at Levi's Stadium in Santa Clara; though they had been rumoured for the gig ever since the album's release was announced. 
 

Now to start the second round of rumours. Will Beyoncé be popping up to lend live vocals to the band's club anthem-take "Hymn for the Weekend"? Sure, she's enough of a big deal to have already graced the half-time stage, but it's a place traditionally set aside for these kinds of surprises. Last year, Katy Perry managed to win over the crowd in one fell swoop, Left Sharks aside, when she brought on Missy Elliot to run through a couple of her hits.
Join our new commenting forum
Join thought-provoking conversations, follow other Independent readers and see their replies