David Bowie dead: Best collaborations from Queen to Tina Turner
Bowie regularly teamed up with other high profile artists during his extensive, decades-spanning career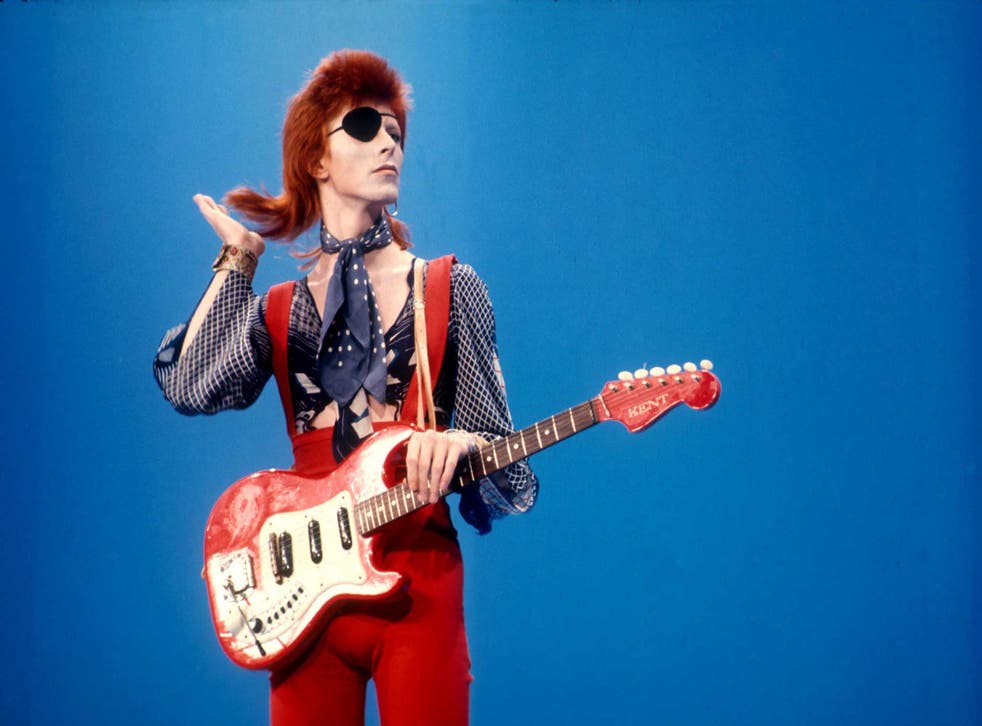 David Bowie's wealth of hits will be his musical legacy, but when remembering the likes of "Starman" and "Space Oddity", it is important not to forget some of his most brilliant collaborations.
From "Under Pressure", recorded with rock's most flamboyant frontman Freddie Mercury during a 24 hour cocaine and wine-fuelled marathon, to singing about peace on Earth in Christmas song "Little Drummer Boy" with Bing Crosby, Bowie's talents were seemingly endless.
Ziggy Stardust himself "died peacefully" on Sunday after being diagnosed with cancer 18 months ago, unbeknown to fans. Let's take a moment to remember ten of his best team-ups:
"Comfortably Numb" with Pink Floyd's David Gilmour
"Dancing in the Street" with The Rolling Stones' Mick Jagger
"Under Pressure" with Queen's Freddie Mercury
"Tonight" with Tina Turner
"Wake Up" with Arcade Fire
"Little Drummer Boy" with Bing Crosby
"Queen Bitch" with Lou Reed
"Without You I'm Nothing" with Placebo
There will be a street party in Bowie's hometown of Brixton, London this evening to celebrate his life and dazzling career.
Join our new commenting forum
Join thought-provoking conversations, follow other Independent readers and see their replies