Ed Sheeran song 'Shape of You' hits one billion streams on Spotify
Singer recently appeared with James Corden on Carpool Karaoke where they sang the track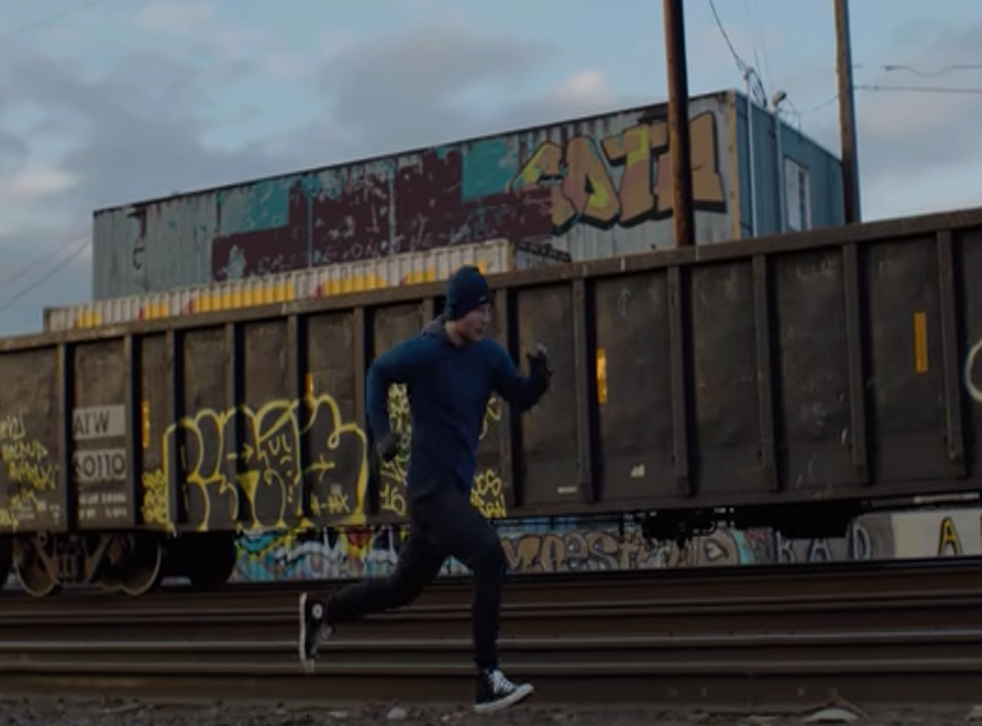 Ed Sheeran's monster hit 'Shape of You' has reached one billion streams on Spotify.
The song, which was one of two singles released simultaneously at the beginning of his album campaign for ÷ [Divide] in January, passed the one billion mark in the afternoon on 8 June.
Sheeran's latest album became the fastest-selling by a male artist in history upon its release in March, debuting at No.1 in the UK Albums Chart and shifting 672,000 units in its first week - beyond what his team or analysts predicted.
It is the third fastest-selling album of all time, after Adele's 25 and Oasis's Be Here Now. Sheeran also managed to get nine tracks in the Official Singles Chart at the same time.
Sheeran's album sales played a part in a boost for the UK music industry, which saw a 10.7 per cent rise compared to last year in its first quarter for 2017.
The singer-songwriter recently appeared on The Late Late Show with James Corden for the host's Carpool Karaoke skit, where they sang 'Shape Of You', 'Castle on the Hill', 'Thinking Out Loud' and 'SING', plus Sheeran's co-written Justin Bieber song 'Love Yourself'.
The next track that looks set to hit the one million mark is Major Lazer's 'Lean On', which currently boasts 991,000,000 streams.
Join our new commenting forum
Join thought-provoking conversations, follow other Independent readers and see their replies