BRIT Awards 2018: Ed Sheeran wins Global Success Award award
Ed Sheeran responds to Wiley after being called 'culture vulture'
'I just wanna clear a few things up,' the chart-topper wrote on Twitter 
Ed Sheeran has addressed the "culture vulture" criticism directed at him by Wiley.
Last week, the British rapper reignited his row with Drake, but also seemed to start a feud with Sheeran, whom he branded a "pagan".
Wiley suggested that Sheeran had used "his sound" on the remix of "Take Me Back to London", his song with Stormzy. He accused the singer of being a "clout chaser" and of collaborating with one of the biggest stars of grime "to look good".
"Dear Wiley, just wanna clear a few things up," Sheeran wrote in a Twitter post.
"I never said no to doing a song for you after we made 'You'. You wanted to release 'If I Could' the same week as my debut single on a major label, and I merely asked if you could move to a week before or a week after, which you did. The song came out, and I'm still very proud of it."
The 35 best debut albums of all time

Show all 35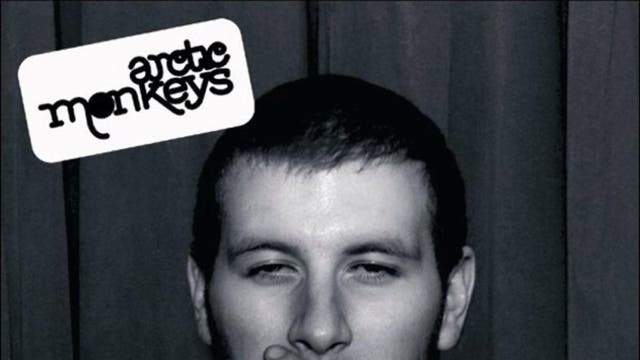 Sheeran continued: "I've said yes to 90 per cent of the features I've been personally asked for, unless I've been on a break or I haven't known the artist personally.
"The only time I can think of that I didn't let my name get featured on a song I was on, was on Chip's 'League of My Own Part 2'. He asked me to sing backing vocals, which [I] did, and I didn't feel comfortable being a featured artist when I hadn't written or performed properly on the song."
Sheeran added that he has a "deep respect for the scene" as well as for Wiley.
Sheeran's collaborations album features Eminem, Cardi B and Chance The Rapper. Drake was recently in London for the premiere of Top Boy's third series, which he produced.
Join our new commenting forum
Join thought-provoking conversations, follow other Independent readers and see their replies