Farewell to Girls Aloud - see you at the reunion in another five years?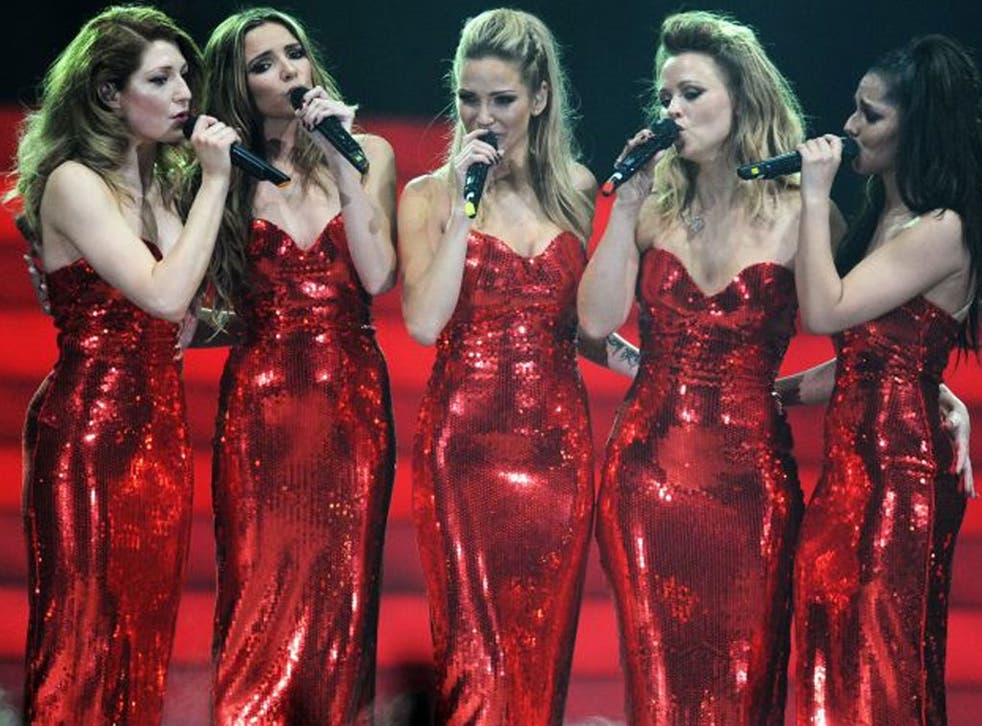 Farewell to Girls Aloud, who have decided to go their separate ways. The split, although devastating to some, will likely have been met by many with the same reaction that greeted the news that Westlife had split, ie.: "I didn't know they were still together."
Formed in 2002 on ITV's Popstars: The Rivals, the group were popular with fans for their easy-pop and ordinary-girls-made-good image, while the tabloids loved their distinctive personalities, media-friendly attitude and dramatic love lives. Plus, any TV interview offered their extreme examples of the British accent.
Like any newly single ladies, at first they are likely to feel liberated and excited. But just having enough money to retire is not usually enough to satisfy glory-craving showbiz egos. And if recent precedents are anything to go by, after a few years of disappointing solo ventures and stints on celebrity reality shows, the Girls will realise that their strength is in numbers and reunite.
Take That's comeback as a man band was so popular it crashed the Ticketmaster website. The Spice Girls' two returns have met with enthusiasm from the press, fans and the band (Victoria Beckham excepted), while the original Sugababes reformed last year, but as there were three others performing with their name, they've had to go with Mutya, Keisha & Siobhan.
So don't be surprised to see a Girls Aloud reunion in five years time, along with the a TV show following them. Just as long as they don't "do an All Saints", who reformed after five years, only to discover that people had just, um, moved on.
Join our new commenting forum
Join thought-provoking conversations, follow other Independent readers and see their replies